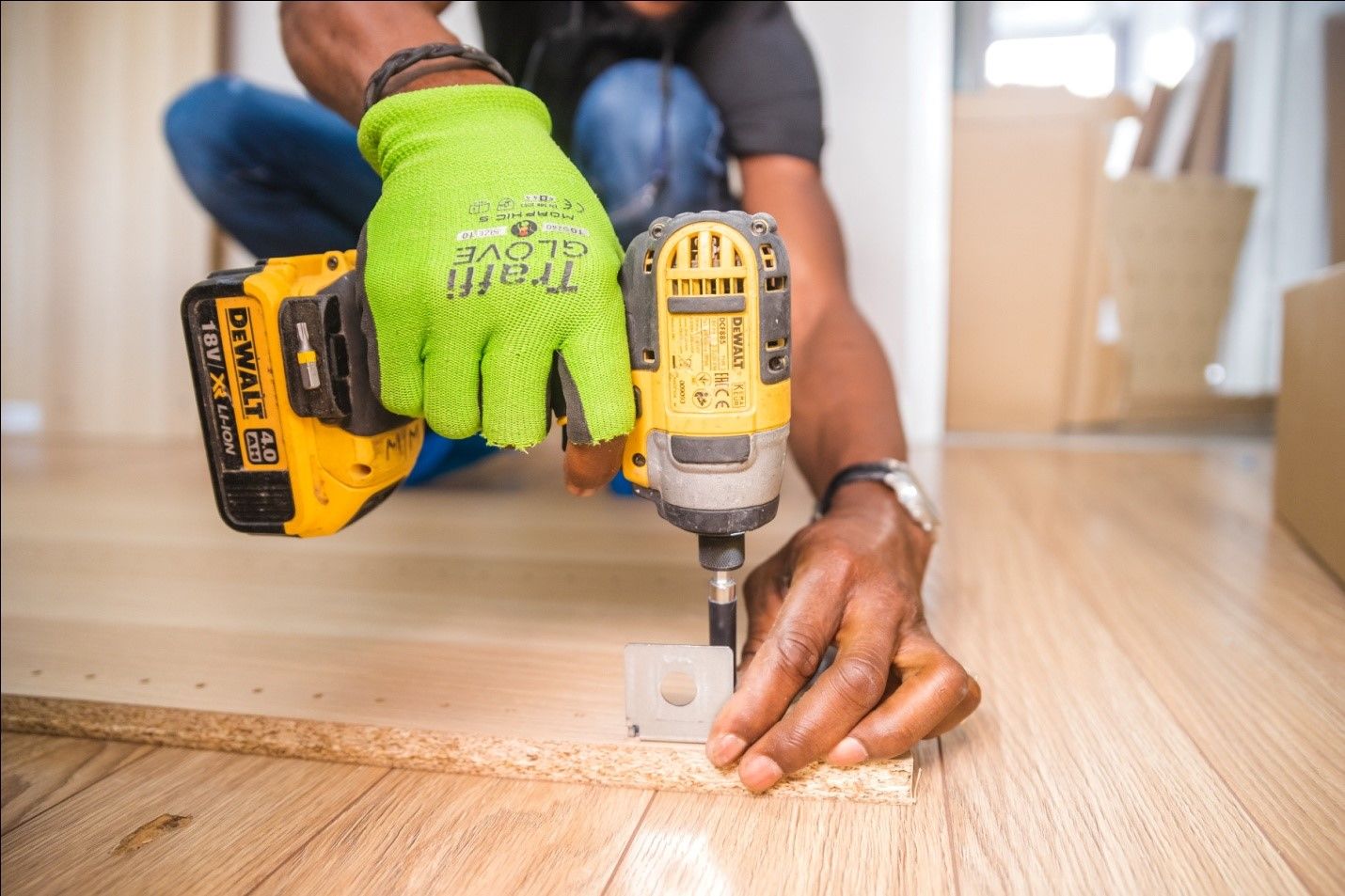 Every household needs maintenance from time to time. Sometimes, you might be able to handle the work yourself, but at other times it might be too much for you. So what happens next? You hire a handyman! In this blog post, we will take a look at some of the important questions that you should ask your handyman before getting them on board.
You might think that a handyman is your friendly neighbourhood helper who can easily fix little things around the house, such as resolving plumbing issues, repainting the walls, fixing electrical appliances, and more
However, you might be surprised to know that the truth is very different from this preconceived notion. The fact is that these contractors can easily make things worse or even manipulate you into paying extra. Therefore, it is crucial to ask the right questions before allowing them to work for you.
Here are some of the most important questions you should be asking: