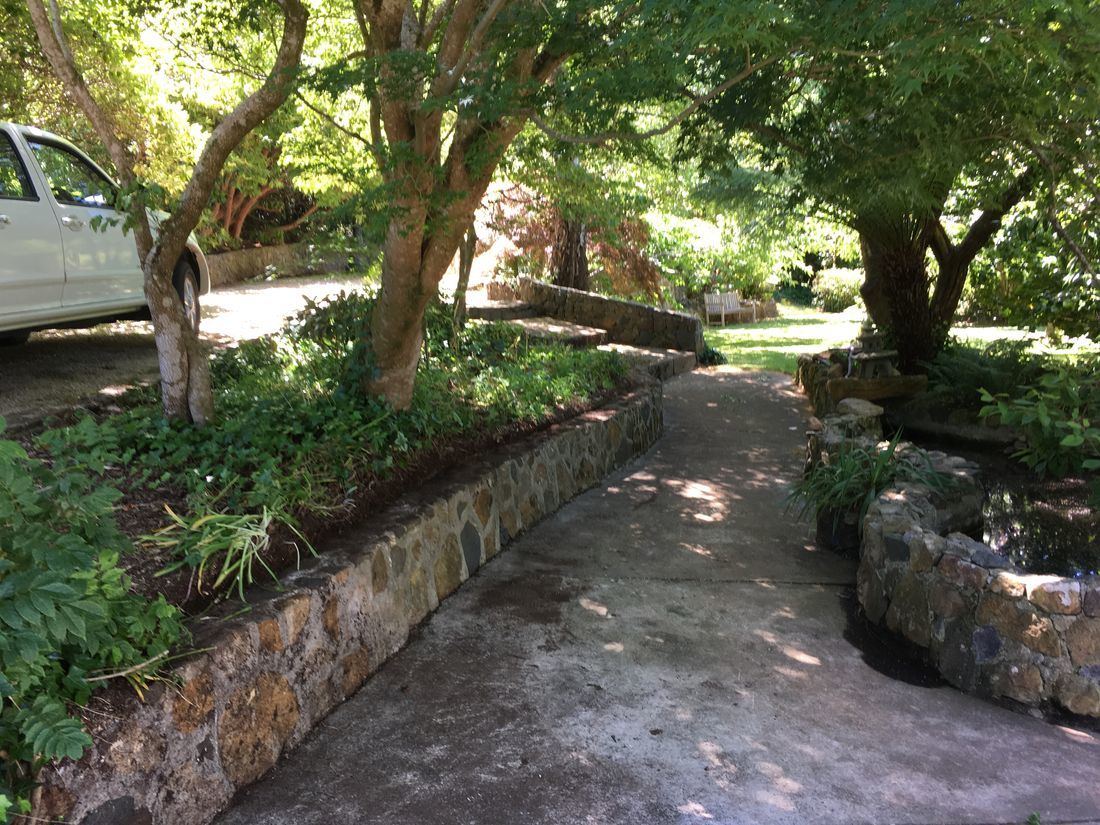 Redefine Your Outdoor Living Ideas With Sunbury Landscaping Experts
Transform your outdoor garden into a beautiful landscape of bliss and luxury. Create a vibrant space to relax, entertain, and indulge in. Froggy's understands that your outdoor space is a part of your home and should reflect your personality. We come up with the best designs for landscaping in Sunbury, VIC, keeping in mind your likes and preferences.
Landscaping is more than just garden maintenance. It is a specialised skill of creating outdoor spaces that can be utilised to their maximum potential. Whether you want an outdoor dining area for organising garden parties or a quiet and intimate seating area for relaxation or to create something fun for the children, we will design your landscaping space based on your needs. Get in touch with the Sunbury professional landscaping experts at Froggy's today! 
Call us for a quote now!
Create Your Dream Outdoor Space with Landscaping in Sunbury
Think of your outdoor space like a blank canvas! You can make out of it whatever you want – from pergolas and outdoor swings to patio decks and trellis. Froggy's is one of the best landscapers in Sunbury, VIC. We help you create your dream outdoor space with minimum hassle and maximum satisfaction.
Our expertise lies in creating a landscape design that is both beautiful and functional. We aim to create outdoor spaces that add to the value of your home. Our team of experts works closely with the client to come up with unique landscaping ideas. We believe that the outdoors is an extension of your home. So, expect the same level of comfort and familiarity in our outdoor spaces too.
Want to give your outdoor area a new and vibrant look? Contact Froggy's for professional landscaping in Sunbury, VIC, today!
Get a Free Quote here!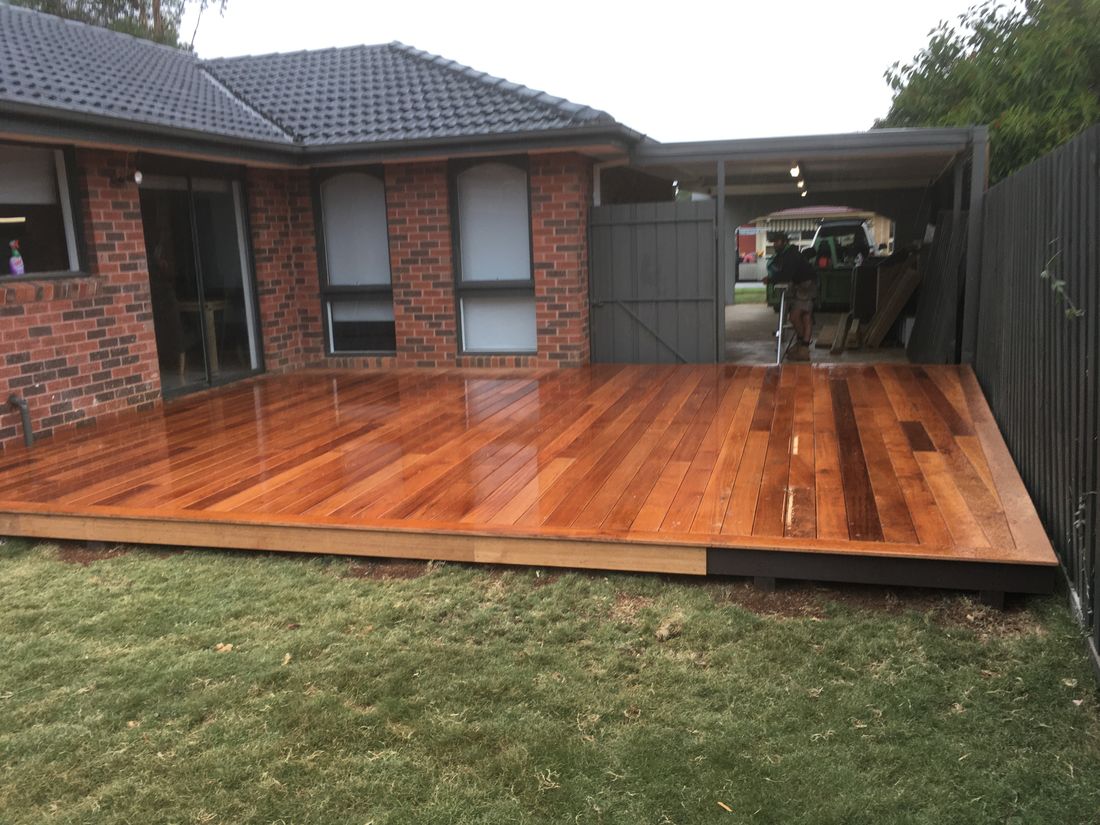 What Is Included in Landscaping Services in Sunbury?
When you choose the best landscapers in Sunbury, you can be assured of getting results that ultimately win your heart! At Froggy's, we focus on delivering what you want. Our services include: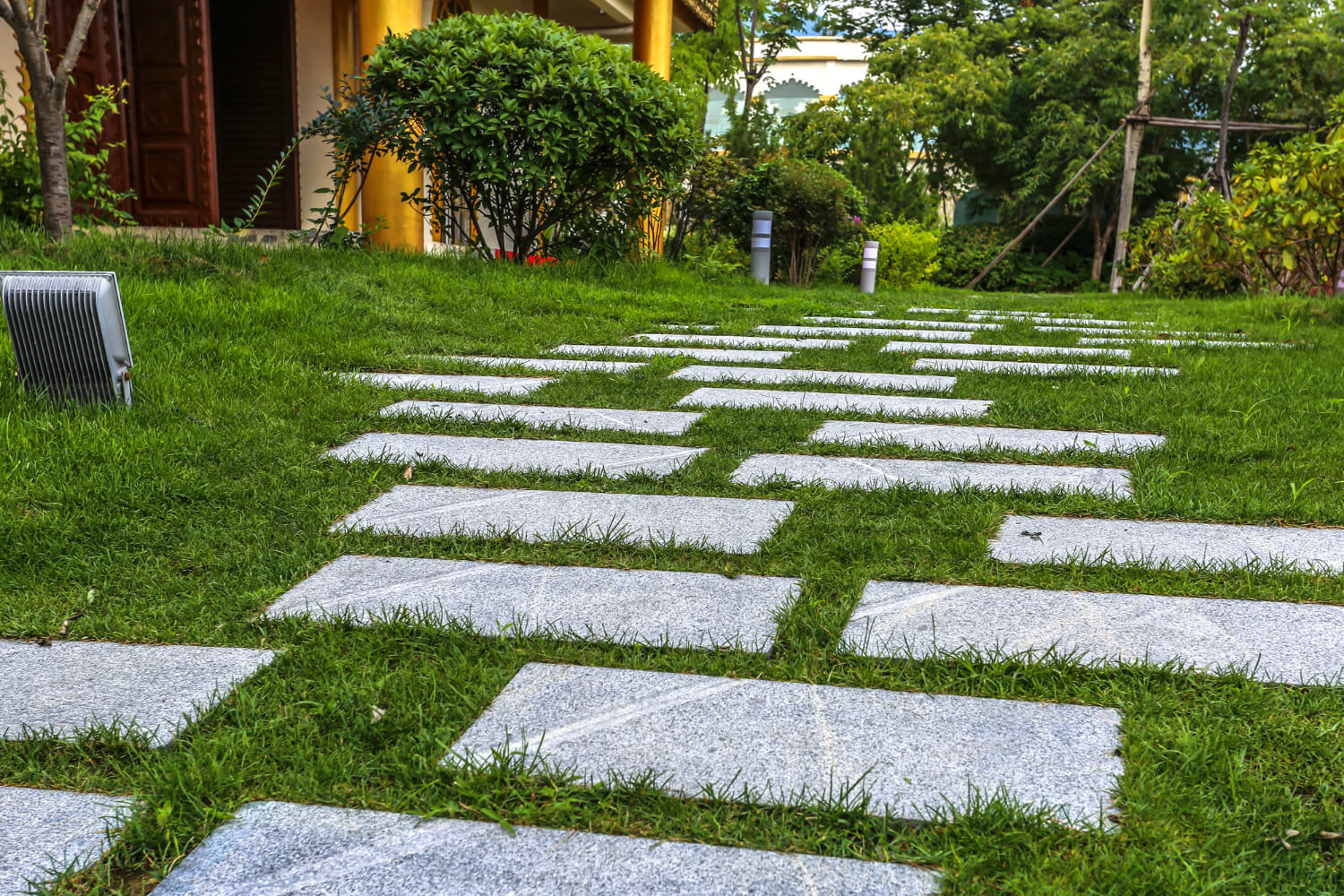 Customised Garden Planning
Create a beautiful garden with various flowering plants, shrubbery, and trees. From planting the flower beds to creating a walking pathway, our team will bring your vision to life with care and precision.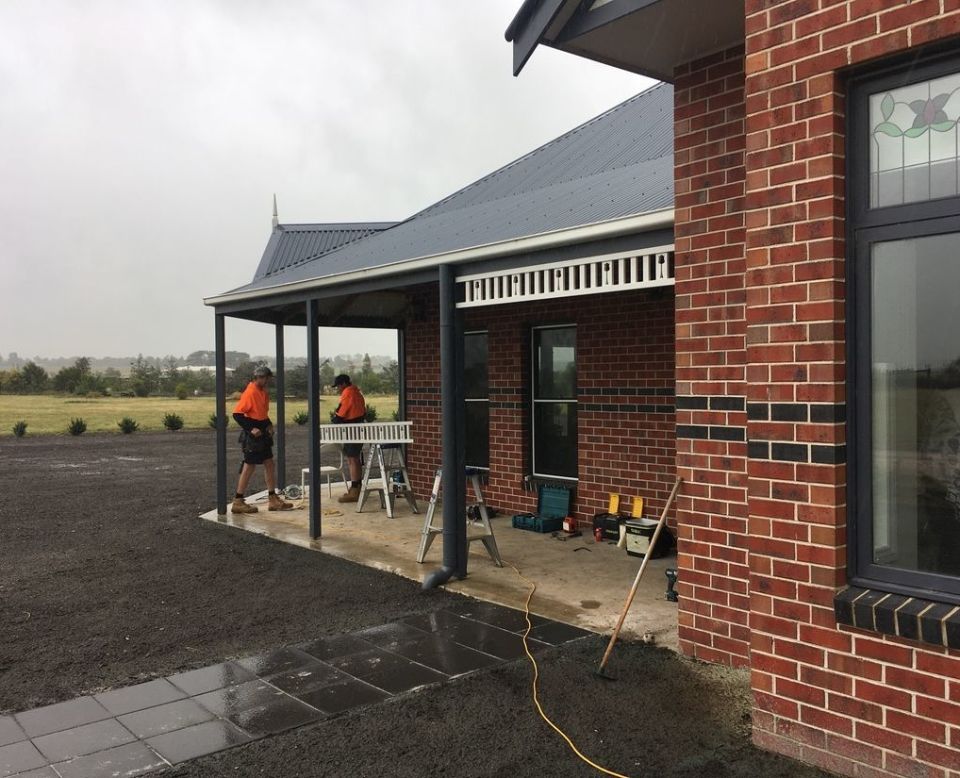 Depending on your budget and the size of your outdoor area, our team will come up with landscaping ideas that suit your needs. From planting the shrubbery to creating a stoned pathway, from installing automated watering systems to building a patio deck – we do it all to give you a blissful corner under the open sky.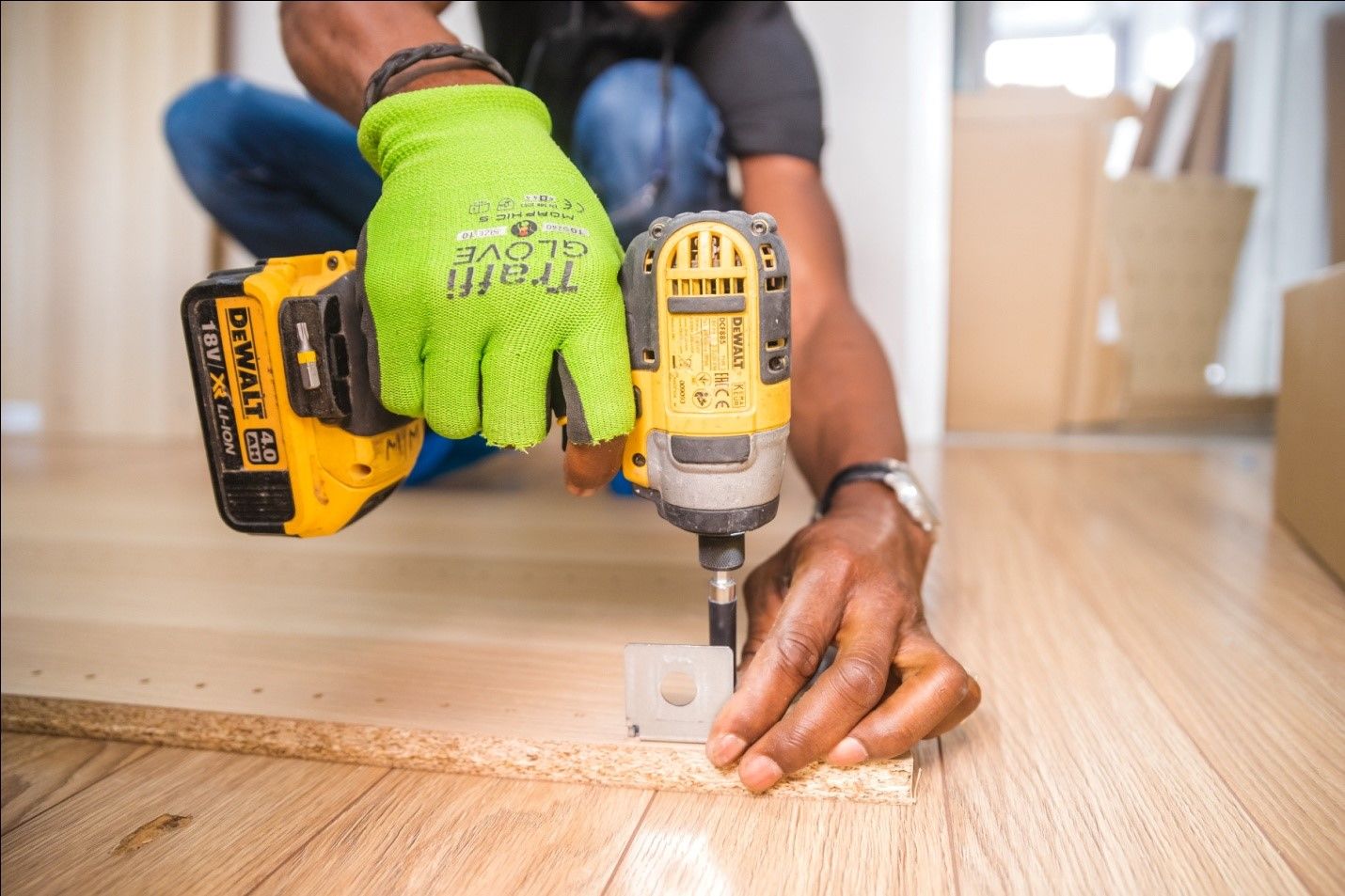 A beautiful landscape must also be supported by functional hardscape design. This includes steps, pathways, walls, driveways, lighting, etc., seen in a garden area. Our team of architects also helps with functional hardscape design to complement your outdoor space perfectly.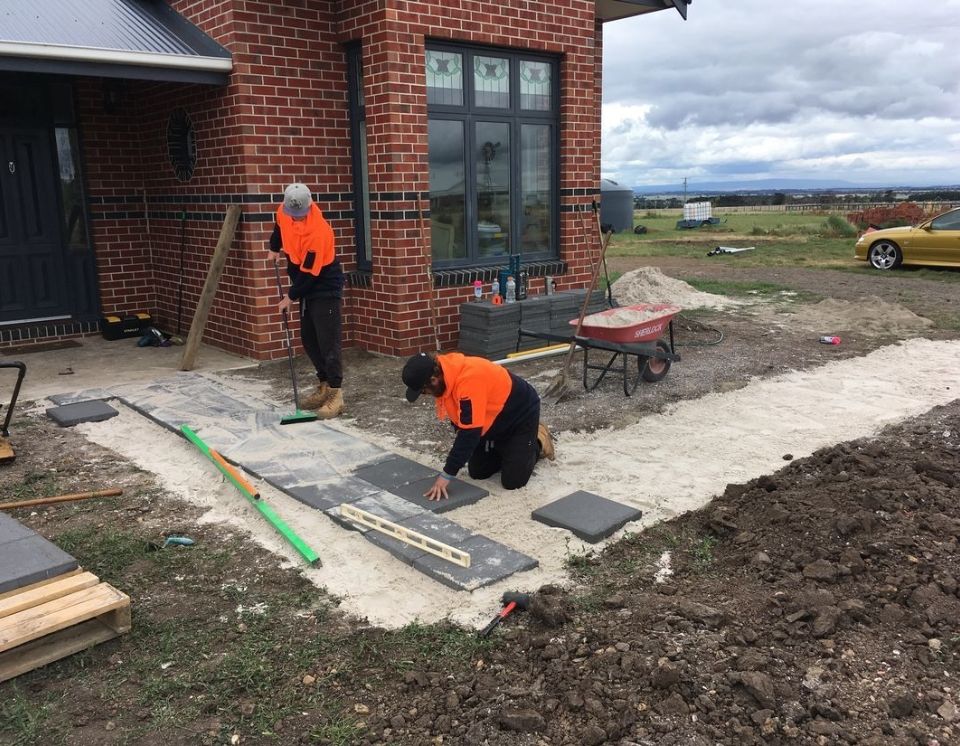 We also help our clients with installing outdoor living solutions such as pergolas, gazebos, outdoor swings, patios, sitting decks, swimming pools, a greenhouse, etc.  Increase the value of your home with any of these outdoor installations.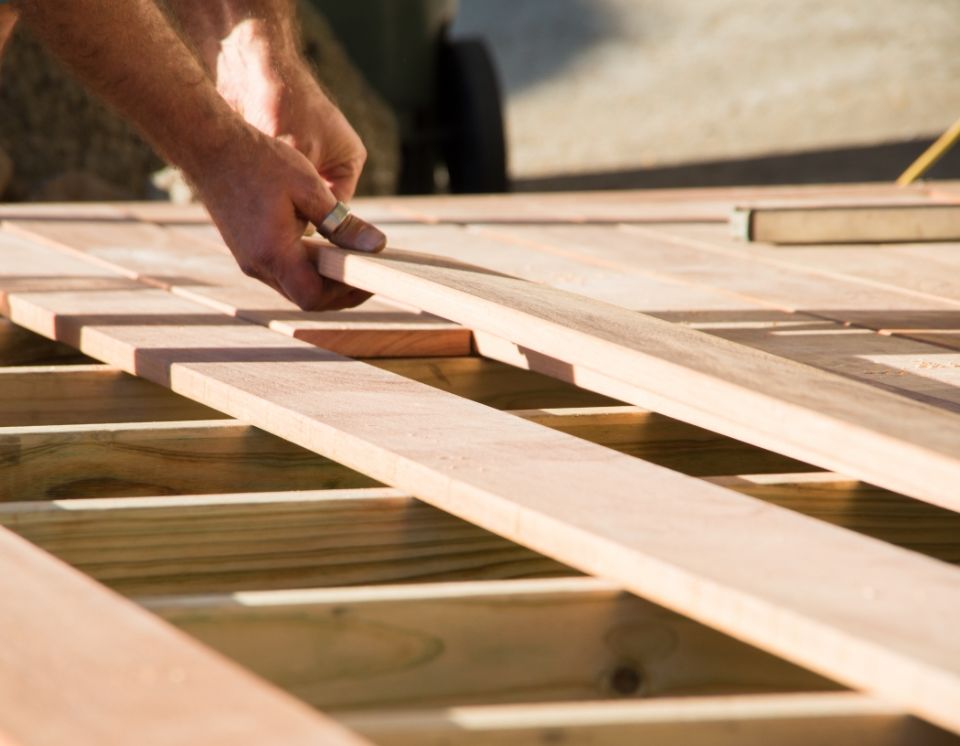 Setting Up Irrigation Systems
While setting up your garden and outdoor area, it is vital to have the irrigation system in place. Opt for professional landscaping services in Sunbury, as they can install rainwater harvesting techniques to help you save water.
Froggy's have years of experience,e skills, and expertise in creating beautiful outdoor spaces. We offer a range of landscaping services – each tailored to meet the individual needs of our clients.
We have been in the business since 2002. Through the years, we have built a positive reputation as one of the best landscapers in Sunbury. We guarantee complete customer satisfaction always!
We take pride in creating landscapes that capture your heart at first sight. From small gardens to indulgent big lawns, all our projects are breathtaking to see.
We are passionate about the work we do. Creating beautiful outdoor spaces gives us zeal in life. We are committed to delivering pleasing results for our clients.
Our team designs customised landscapes that are unique to our clients. We believe that your outdoor spaces should reflect your personality, so all our projects are one-of-a-kind.
Frequently Asked Questions
At Froggy's, we don't believe in following trends. We encourage our clients to choose ideas they like and not be swayed by what's popular. Keeping that in mind, some of the popular landscaping trends are:
Herbs and Veggies Garden: Many homeowners prefer growing some of their key kitchen ingredients in the backyard, including various herbs, spices, and some easy vegetables.
Planting Native Plants: Plants and flowers that are native to the region are easy to grow domestically. They do not need harsh chemicals or fertilisers to aid growth and consume less water. Native plants also help with pollination, which is good for the ecosystem.
Glass Pool Surrounds: If you have a swimming pool in your backyard, building a surrounding enclosure is popular nowadays. It is safer for the children and also looks classy.
Child and Pet-friendly Spaces: The trend is now to create outdoor spaces where children can enjoy their free time to play and run around. Families with pets are also invested in creating pet-friendly spaces, which means using pet-friendly materials in the garden.
The benefits of professional landscaping services are:
● Maximum Utilisation of the Outdoors
With professional landscapers, homeowners get help from the experts in planning and designing their outdoor space. This ensures maximum utilisation of the outdoor areas. From creating a beautiful garden to installing outdoor structures, make full use of the services to create a dream space.
● Energy Efficiency
Smart landscape designing can help you create a green buffer around your home. This helps with the heating and cooling of your home, thus, helping in saving energy efficiency costs. Professional landscapers also help install more efficient irrigation systems, which can reduce your water bills.
● Clean Air for the Residents
With landscape designing, homeowners can plant evergreen trees and plants in their gardens. This green buffer around the home gives residents cool shade and provides them with clean oxygen. It helps reduce air pollution in urban areas.
Imagine walking into someone's house for the first time. The front garden will be your first impression of the place. So, having beautiful outdoor spaces play a significant role in adding value to any property.
Hiring professional landscapers can help increase the value of your home. This is useful if you want to sell your home or give it out on rent. A well-maintained outdoor area can help you get higher prices.
The timeline for a project depends on two primary factors - the size of the outdoor area and the scale of the proposed design. Once the client approves the ideas, the construction phase begins. The completion time for a project depends on the type of landscape built. To know more, call us for a quote.
Typically, planning permits are not required when it comes to gardening and domestic landscaping work. However, it is always better to check the regulations set by the State to avoid any future complications. When you work with professionals like Froggy's, rest assured about all the permits and regulations for your landscaping work.