Pergola Builders Melbourne Western Suburbs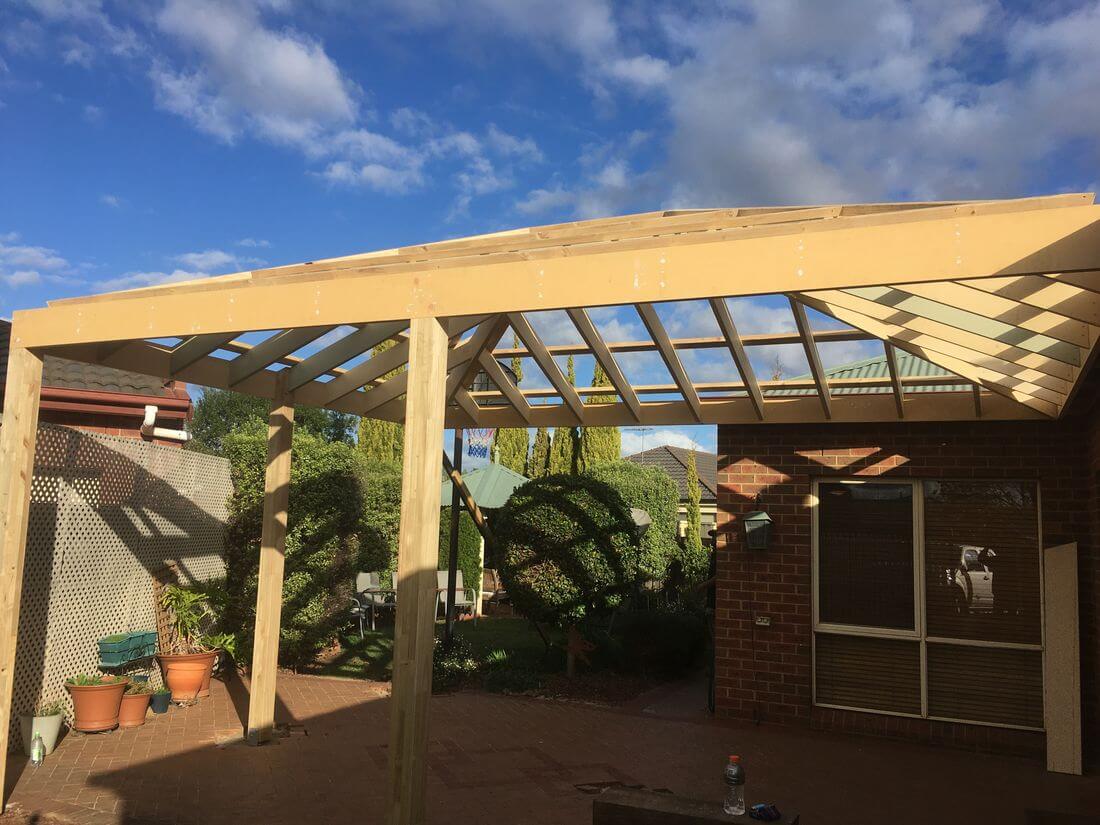 Transform Your Outdoor Area With Custom Pergolas in Melbourne West
Pergolas offer aesthetic value and protection from the elements, making them a great addition to any property. Get the best timber pergolas in Melbourne Western Suburbs at Froggy's. We provide customised designs for modern outdoor living and specialise in building all styles of pergolas.
Build custom pergolas in Melbourne and redefine the vibe of your outdoor area. Transform it into an intimate space meant for bliss and relaxation. You can invite guests to spend a cosy evening or enjoy the pitter-patter of rain in quiet solitude. Pergolas are multi-purpose and come in various styles to suit different needs.
Froggy's is among the most reputed pergola builders in Melbourne. We have the skills and expertise to come up with pergola designs that are unique and attractive. 
Want to add value to your home? Call us now!
Pergolas are outdoor structures made of columns and cross beams that support a lattice roof. Pergolas are quite popular among the outdoor living in Melbourne and commonly seen in lawns and gardens. Such outdoor structures provide protection from harsh elements, such as wind, rain, and extreme sunlight. Apart from this, it also provides shade to the residents and gives them a sheltered space to enjoy the outdoors with comfort.
Why Do You Want a Pergola in Your Home?
Pergolas add a touch of sophistication to your common garden area. Such outdoor structures are primarily built to protect homeowners from the extremities of weather. When you have a sheltered space in the backyard, residents can enjoy the outdoors without any worries. Be it sunny or rainy days, they can comfortably sit inside the pergola and relax.
Pergolas are also great for entertaining guests. If you're planning a garden party, pergolas can serve as the ideal space to welcome your guests. Arrange comfortable seating options so your guests can have a nice time under the open sky.
Children love being outdoors, and pergolas can be their new favourite space to play and have fun. This is a better outcome than children being glued to their electronic devices.
Find the best pergola designs in Melbourne at Froggy's. We will come up with custom pergola designs to suit your wishes. Build your dream pergola that serves multiple purposes.
Want to install a pergola at your home? Enquire now!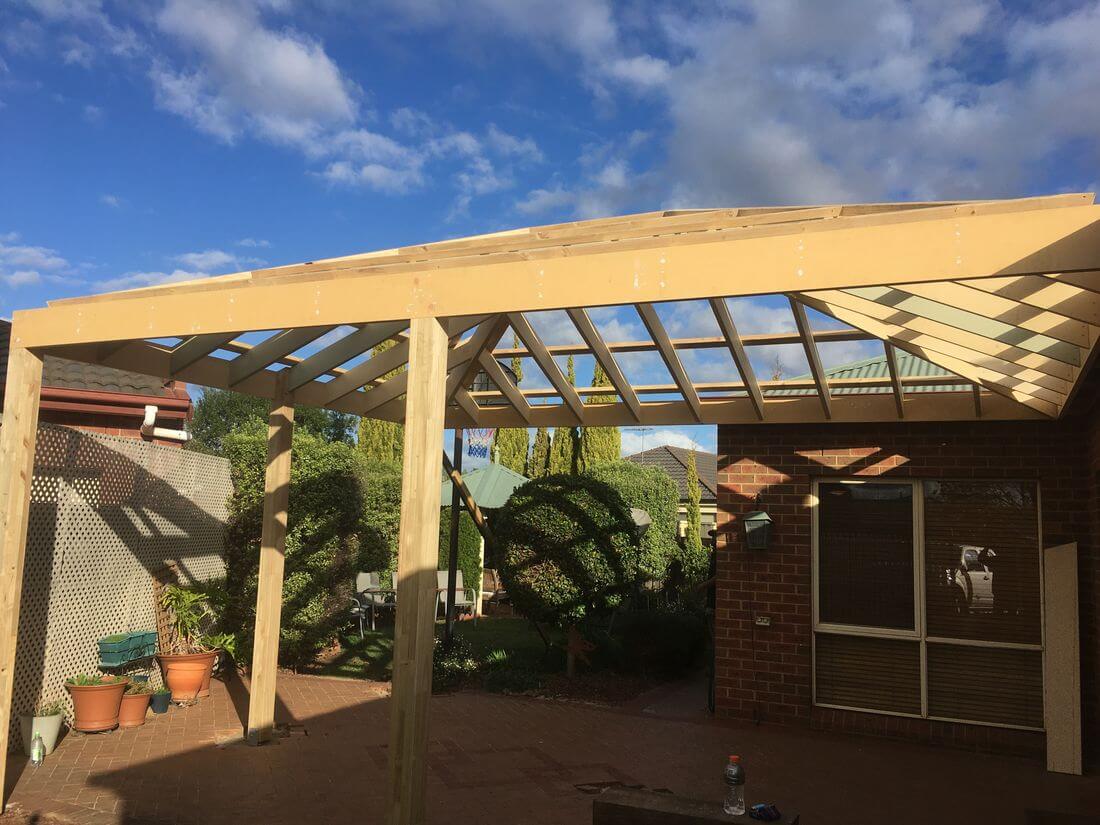 Froggy's is among the best pergola builders in Melbourne Western Suburbs. We have credible experience and knowledge in building all types of pergola structures.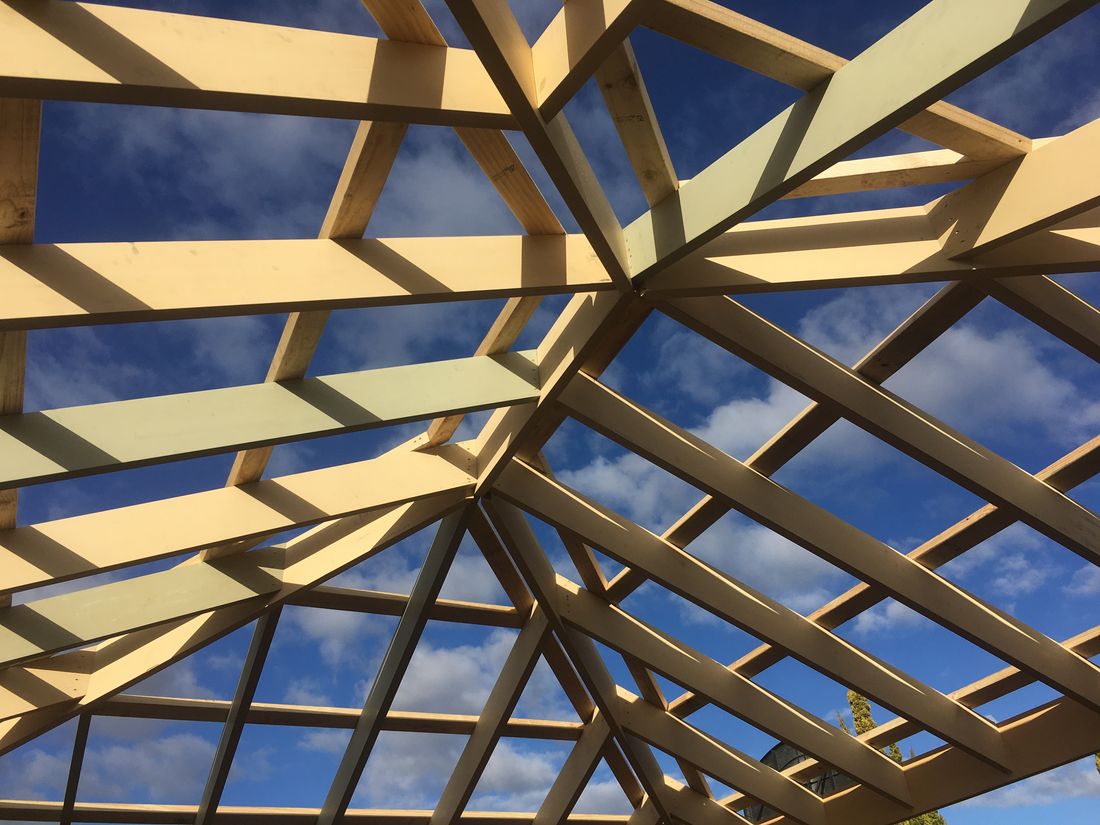 They usually have an open-roof design. It allows for air circulation and sunlight to come in freely. Such pergola designs in Melbourne are mostly built to add beauty to the garden.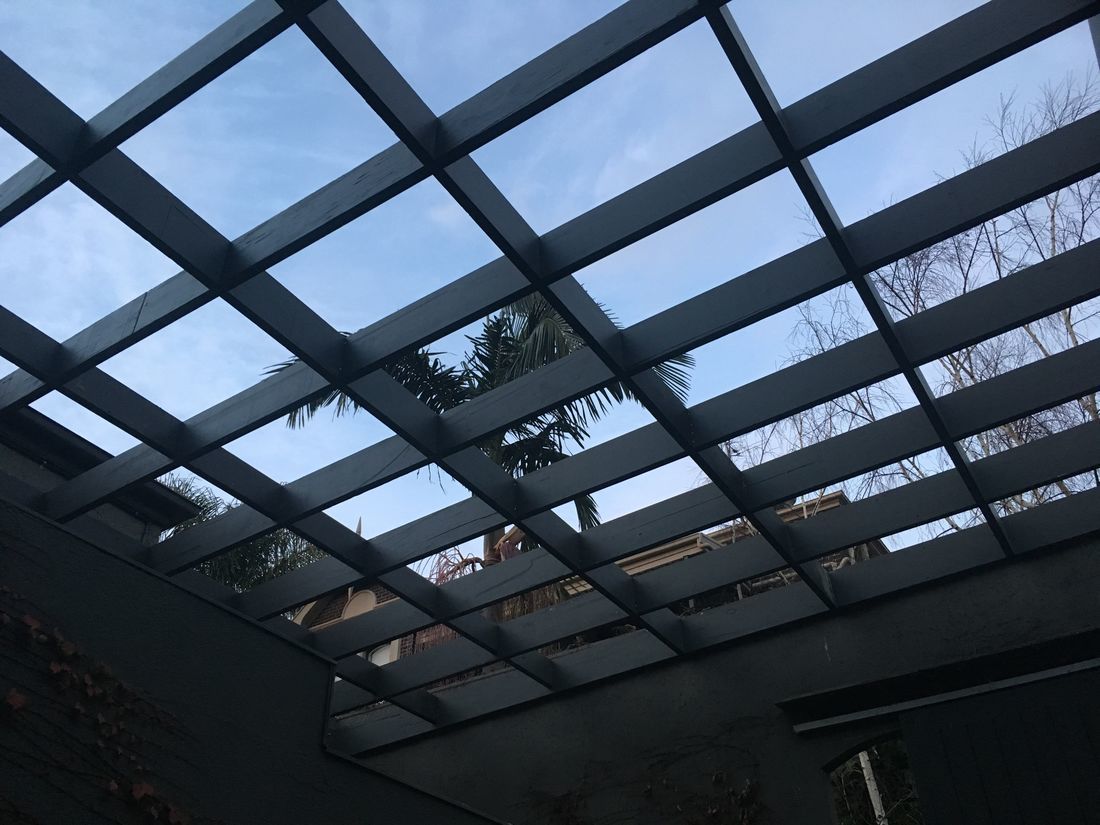 Steel, being a highly durable metal, can easily withstand harsh weather conditions. Steel pergolas are a wise choice as they last for prolonged periods.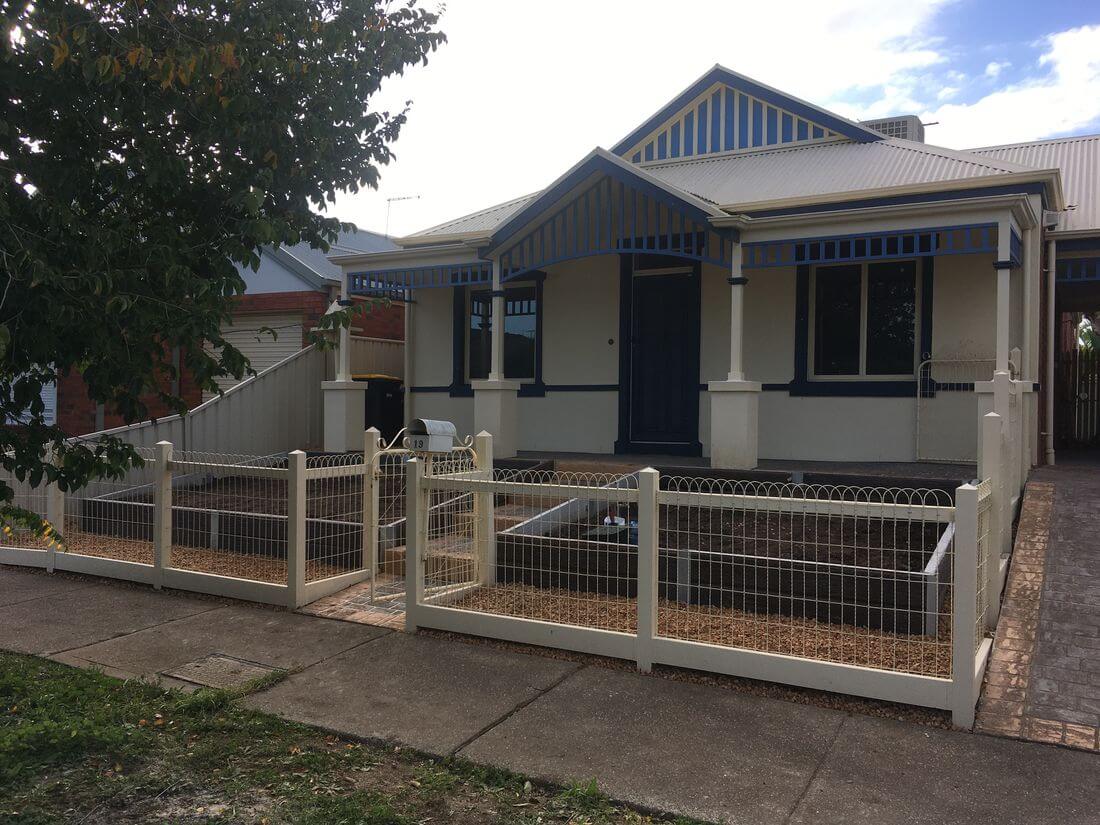 These pergolas come with a sheltered roof,  providing complete protection from the sun and the rain. Gable pergolas are often used in patios, decks, and outdoor dining areas.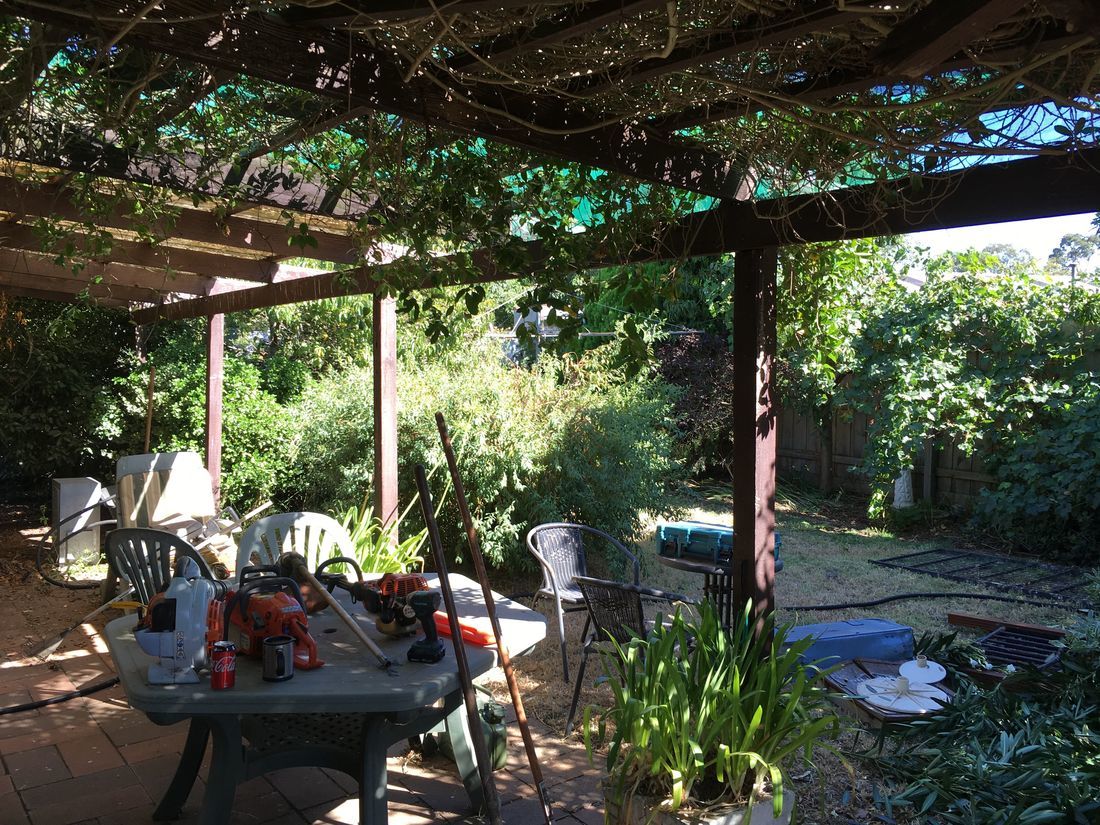 This type of pergola design ditches the conventional lattice roof and, instead, uses a stretchable fabric as a roof. Sail pergolas offer more shade and look modern and stylish compared to the traditional timber pergolas in Melbourne.
Frequently Asked Questions About Pergolas
The key factors to consider when choosing a pergola builder include checking the company's experience and  reputation, past projects, testimonials, and their estimated timeline and price quote.
While looking for pergola builders in Melbourne, look at companies that have been in this industry for years. This will ensure they have the skills and experience to deliver good results. Take a look at their past projects to see the kind of projects they have done previously, and also go through their customer reviews and testimonials. All of these will help you know more about their reputation in the market.
As per NSW regulations, pergolas do not need a building permit provided the structure is less than 20 square metres in floor area and under 3.6 metre in height. A building permit would be required if you want custom pergolas in Melbourne that go beyond the given limit.
By NSW government development standards, a pergola has to be located behind the building line. It must have a clear distance of at least 5 metres from the boundary fence and up to 9 metres from other areas.
If you want, the columns of your pergola can be closer to the boundary fence, but the roofline should maintain a minimum distance of 5 metres from the fence.
The pergola should not be more than 25 square metres area-wise and not more than 3 metres in height.
Pergolas do not need a building permit in Victoria if the structure is less than 20 square metres in floor area and under 3.6 metres in height.
If you are building a bigger structure, then a building permit is needed. According to the Alpine Shire Council, you have to pay $800 + GST for the building permit cost of a pergola which falls under domestic works.
Timber pergolas in Melbourne can be built using both hardwood and softwood. The choice of wood will depend on the style and design of the structure, your budget, and the builder's preference. Some common timbers used for making pergolas are cypress, pine, cedar, redwood, and more.
Pergolas are typically cheaper to build than verandahs as they do not require roofing sheets and usually require no building permits in most cases. But the final cost of building a pergola  depends on various factors like the size of the structure, the material being used, painting or staining, etc.
To get the exact estimate for how much a pergola costs, request a quote from Froggy's.