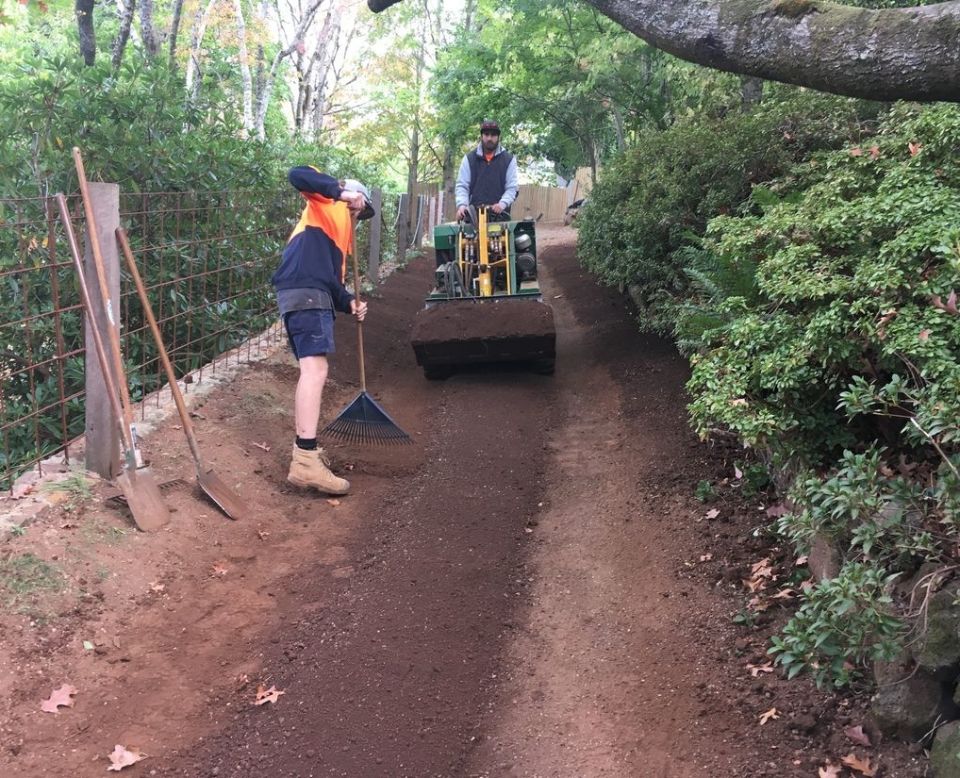 Landscape Design Company Melton,Victoria
Your backyard garden design should be a true extension of your home. At Froggys, we believe that both landscape and architecture should work hand in hand to create an overall backyard design. 
We take into consideration your existing environment, elements, garden features and architecture to make sure that your new backyard landscape design fits in perfectly together with the rest of your home's structure and surroundings.
Prompt and reliable landscaping services in Melton
Want to revamp your backyard or garden and are searching for a reputable landscaper in Melton? You're at the right place!

At Froggy's, we are highly passionate about designing landscapes for residential properties in Melton. Our professionals can assist you with high-quality landscaping services in Melton, whether you want new retaining walls for your front garden or quick grass out the back.
Backyards or gardens provide the ideal setting for enjoying warm weather and a sense of nature during the year. Knowing that your garden will be well-cared for is important when you love it. Your property is valued by our experienced landscapers just like it is to you. You can relax knowing that your beautiful garden is in good hands thanks to the knowledge of our team and our high-quality tools.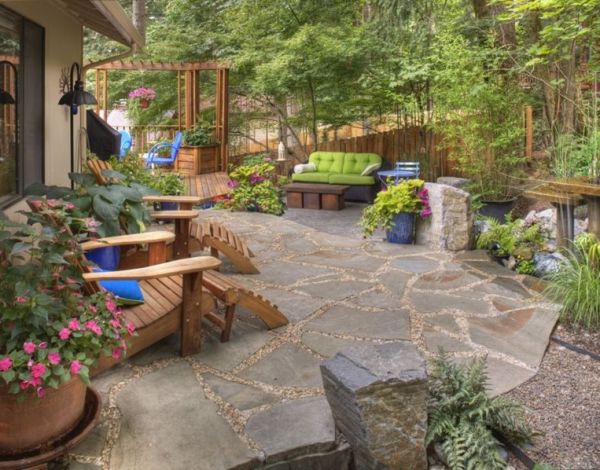 Need to get in touch with us? Call now!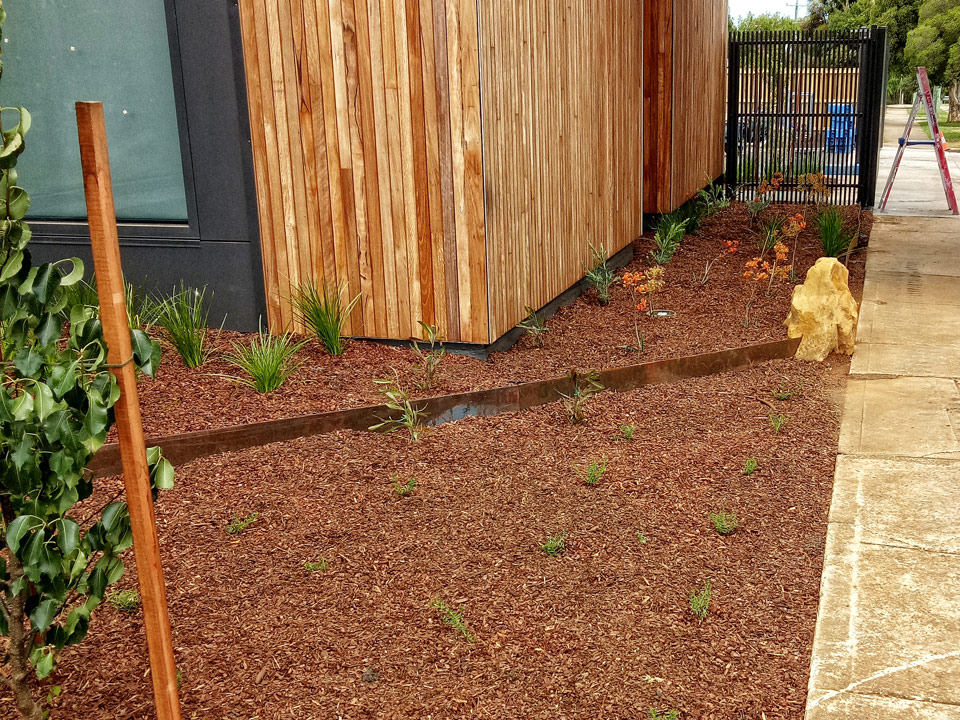 Melton landscape services
Looking for affordable landscaping near me?
At Froggy's, we can customise a landscaping solution that fit your budget, considering your garden's size, its current condition and characteristics, as well as your ideal landscaping goals. Perhaps you need water features, retaining walls, a lush lawn area, automatic watering, enormous colour plants, privacy screening, low upkeep, and automated watering. Whatever is on your wish list, we will come up with a unique design for your garden and landscaping.
As a father-and-son landscaping team with proper training, we can help you with any landscaping need – from choosing the right plants for the right places to considering climate, soil, and sunlight for lush green garden. Don't forget that your plans for landscaping in Melton, VIC must also pass potentially difficult local council compliance regulations. Choose a professional and experienced landscaping company who can transform your backyard into a sacred oasis..
Froggy's can assist if you have high goals for your outdoor space. Let us work with you to create the ideal outdoor space for parties or a lush garden to complement your house. We take great satisfaction in being the finest landscapers in Melbourne; our knowledge and skills are unmatched.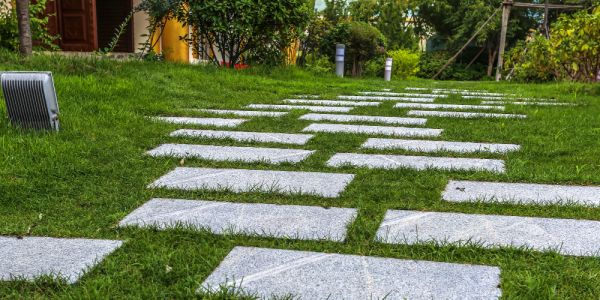 What can we help you with?
There are several possibilities for retaining walls – from wood for a contemporary appearance to stone for timeless elegance. Get in touch with our staff to avoid the clutter and effort of building a DIY retaining wall.
Looking for a beautiful lawn without the hassle? Froggys can design the ideal lawn for you in a few hours. Instant grass is a cost-effective option for lovely lawns when installed with the assistance of our qualified landscapers.
 Forget the old, tacky, glossy artificial grass. Our contemporary artificial grass options are natural, durable, and a great option for busy homeowner.
A traditional component of every Australian garden are well-constructed pathways. If you need economical, high-quality pathing designs and construction for your property, contact Froggy's.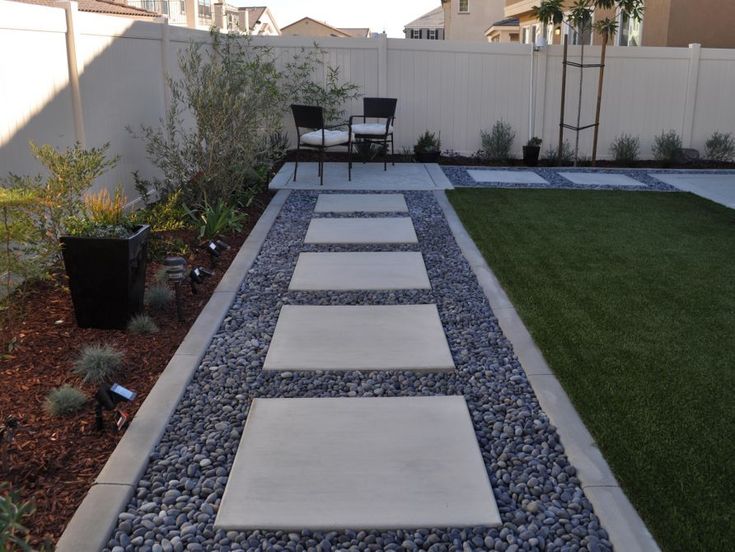 Our Approach to Customer Service
Apart from being diligent, skilled, and experienced, our team of professionals is committed to providing our Melton clients with the finest customer service. We believe in assisting our clients with their concerns and expectations while guiding them through the whole procedure.
Choose Melton area's most trusted, reputable, and skilled landscaping company – Froggy's. Speak with one of our lanscaping professioanls if you have any landscaping-related questions
Ready to revamp your garden? Landscaping has never been simpler thanks to Froggy's. Call us on 0425 852 621 or send an email at info@froggys.com.au