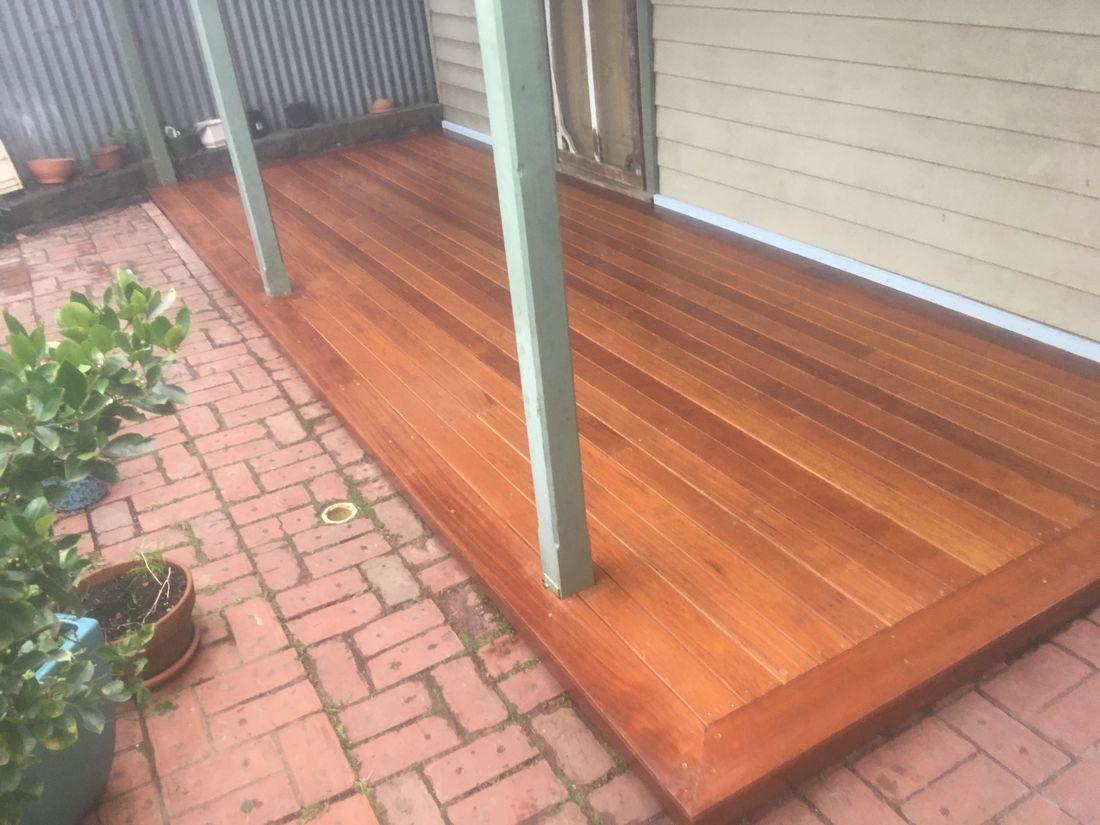 Get Professional Ideas for Decking in Gisborne
Maximise the value of your home and enhance the outdoor living space with a composite decking area added to your house. Create a space for lounging, entertaining friends and family, and relaxing. Transform your outdoor space and maximise its functionality with our professional services for decking in Gisborne.
At Froggy's, we are the experts in creating beautiful and functional decking spaces that perfectly suit your home's existing style and architecture. We have over 20 years of experience creating and building customised decking and pergolas for homes in Gisborne.  
Transform your outdoor spaces with beautiful custom decks.
Get Composite Decking for Durable Wood Decks at Your House
Build custom decks for your home and create an intimate space for your family. Hardwood decks look the best and give the most durable quality. But hardwoods also need a lot of careful maintenance. Plus, they can be a bit expensive. At Froggy's, we specialise in creating stunning outdoor spaces using composite decking boards. Our decking solutions offer a perfect blend of aesthetics, ease of construction and maintenance, cost-effectiveness, and eco-friendliness.
We have a team of qualified professionals with years of experience building decks. Composite decking is made of wood fibres, recycled plastic materials, and chemical additives. They are ideal for outdoor usage as they are not susceptible to mould and mildew. Their plastic coating also protects them from moisture absorption. They require low maintenance and offer excellent durability. This choice of decking comes in a wide variety of colours and textures. Get the best Gisborne decking with our Froggy's team and build a custom deck suited to your needs and requirements.
The Benefits of Building Custom Wood Decking in Gisborne
A deck is a practical addition to your family home. It increases the living space and offers a smooth transition between indoor and outdoor spaces. The wooden floors look good and give your home an aesthetic upgrade.
Host a barbeque party for friends or an intimate brunch gathering on family occasions. The deck in your home can serve as a great place to entertain guests. Lounge around in elegant patio furniture, install a grilling station, or just dine under the stars.
Maximise your living space
Decks provide additional space in your home. The deck can be used for multiple purposes, from beautiful artefacts and potted plants  to installing swings and extra furniture.
Increase the property value
Having a decking in Gisborne adds to the market value of your home. A well-built deck will fetch you an increased price for your home if you want to sell the property.
Froggy's is the expert deck builder for residential properties. We create beautiful outdoor spaces to suit the needs of our clients. We provide better prices than composite decking in Bunnings. Get in touch with our team to discuss your needs for a custom-built deck.
At Froggy's, we have years of experience, skills, and expertise in creating beautiful outdoor spaces. We offer a complete professional range of decking services – from building to maintenance.
We have been in the business since 2002. Through the years, we have built a positive reputation as one of the best decking builders in Sunbury. We guarantee complete customer satisfaction always!
We take pride in creating beautiful decks that add to the value of your home. From lounge areas to barbeque stations, we have designed and built decking areas for several residential properties.
We are passionate about the work we do. Creating beautiful outdoor spaces gives us joy in life. We are committed to delivering pleasing results for our clients.
Our team designs customised decking areas that are unique to our clients. We believe your outdoor spaces should reflect your personality, so all our projects are unique.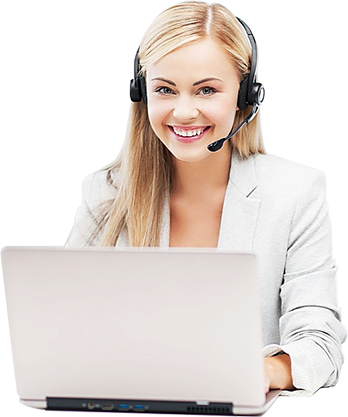 Get your free quote today
Need to get in touch wih us? Contact us now!