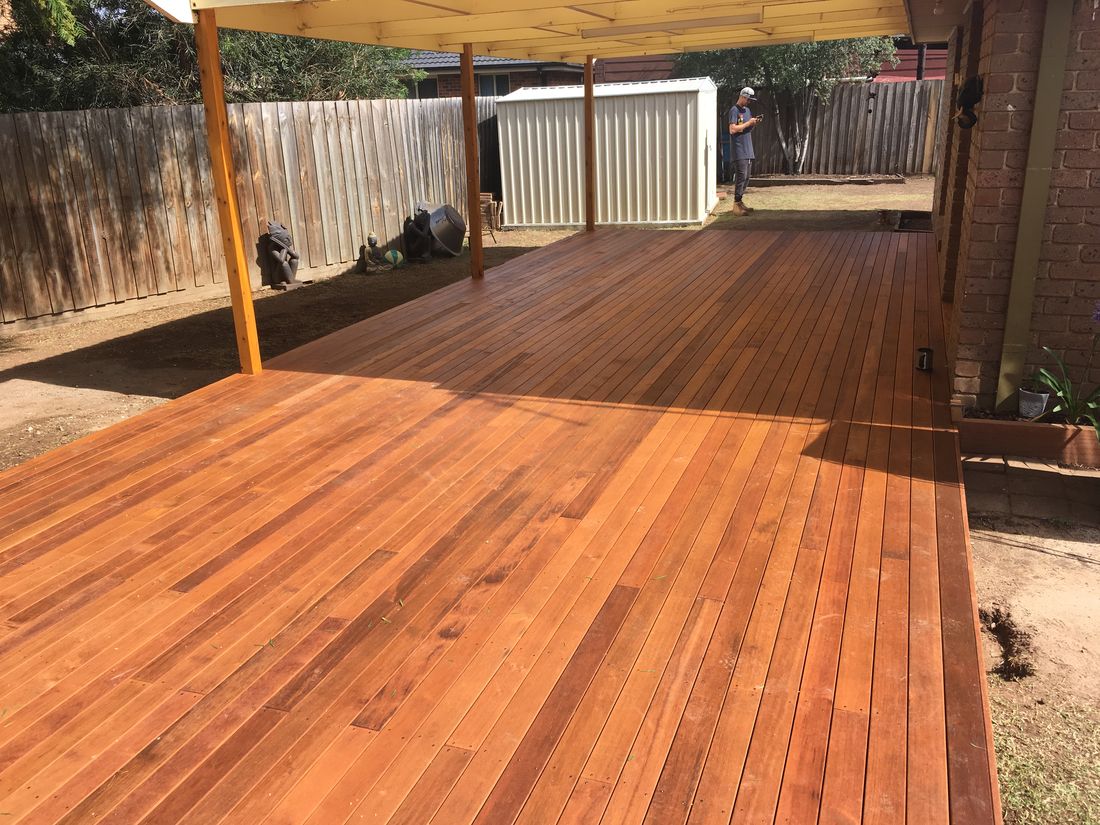 Custom-built Ideas for Decking in Essendon
Decking in Essendon is an excellent lifestyle concept that expands your living space to the outdoors. It adds an aesthetic and functional space to your home and boosts your property value. We envision perfect outdoor spaces for your home and help you with decking renovation ideas tailored to suit your needs.
At Froggy's, we build customised decking spaces that suit a home's existing style and architecture. We have over 20 years of experience creating, designing and building decks that add a rustic touch to your home and create a functional space for you. We are professional experts in deck maintenance, care, and treatment.
Maximise your living space and build a deck of your dreams with us.
Decking Renovation & Deck Maintenance Specialists
Home decks are built to last. But the passage of time or poor maintenance can sometimes cause your decking to deteriorate. Our team is here to help you with beautiful and functional decking renovation ideas. Many factors can damage your deck – sun, rain, extreme heat, rust, pollen, mould, mildew, etc. At Froggy's, we have the experience and expertise to deal with each of these and provide great results with professional deck treatment.
We also offer deck maintenance services for our clients. Our team takes joy in creating beautiful outdoor spaces for your home. And a crucial aspect of building wooden decks is to maintain them regularly. If you suspect your home decking in Essendon is starting to lose its shine, avail of our services for an inspection. We will check for rot in the wood, inspect the nails for rusting, and apply a fresh coat of stain if required. Our team will restore your old and worn deck to its new-like appearance.
Why Do You Need Decking in Essendon?
Building a deck maximises your living space. It creates a smooth transition between your home indoors and outdoors and gives it an aesthetic appeal.
A deck can serve endless purposes. Transform it into a vibrant gathering spot and host lively grill parties with friends and family.  Or convert it into an inviting games room where children can bond and create cherished memories. If you have a green thumb, adorn it with an array of plants and transform it into a serene green oasis that complements your home. The choice is yours, and the potential for creating a versatile and personalised outdoor space is limitless.
A well-built deck will fetch you an increased price for your home if you want to sell the property. You must keep up with regular deck maintenance to ensure the deck is in good condition and attracts buyers.
Froggy's is the expert in creating beautiful outdoor spaces for our clients. Get in touch with our team to discuss your needs for a custom-built deck.
At Froggy's, we have years of experience, skills, and expertise in completing beautiful decking renovation projects. We offer a complete professional range of decking services – from designing and building to deck treatment and maintenance.
We have been in the business since 2002. Through the years, we have built a positive reputation as one of the best decking builders in Essendon. We guarantee complete customer satisfaction always!
We take pride in creating beautiful decks that add to the value of your home. From lounge areas to barbeque stations, we have designed and built decking areas for several residential properties.
We are passionate about the work we do. Creating beautiful outdoor spaces gives us joy in life. We are committed to delivering pleasing results for our clients.
Our team designs customised decking areas that are unique to our clients. We believe your outdoor spaces should reflect your personality, so all our projects are one-of-a-kind.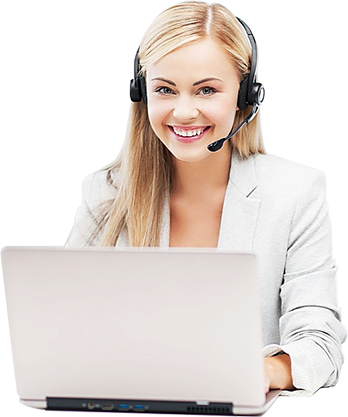 Get your free quote today
Need to get in touch wih us? Contact us now!