Home Renovations Melbourne Western Suburbs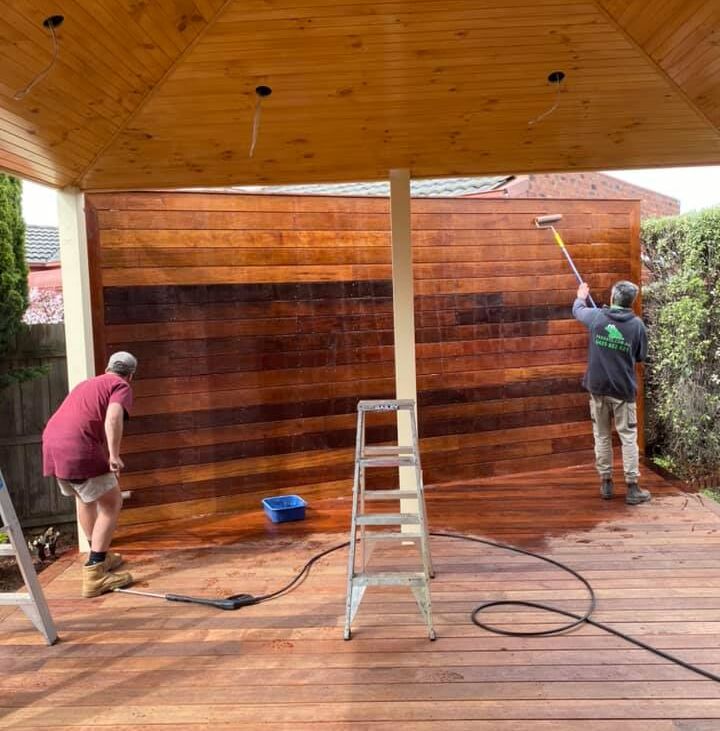 Whether you want to extend space for your growing family or looking to increase the value of your property, opting for a home renovation project is one of the best ways to breathe new life into your home. However, the process of home renovation can be complex and time-consuming. To save maximum time and money, you need the assistance of a professional and experienced renovation company that can take care of the entire procedure.
If you're looking for a reliable and trusted renovation company in Melbourne, Froggys is the place for you!
Reliable Home Repairs And Maintenance Melbourne
At Froggys, we help homeowners transform their houses with practical and aesthetic designs. Our experienced home renovations and designing team will help you unlock the true potential of your home. From changing the layout and adding extra bedrooms to transforming your kitchen and living areas, we undertake all home renovation jobs and ensure the desired outcome. Our home renovation team offer a premium customer experience through thoughtful design and considers practical expectation fpr your makeover project. We work with our clients to provide them with a space that fits their design expectations and lifestyle.
Whether you want a second-storey addition, modular home extension, or a complete interior home renovation, we can carry out any builder renovation in Melbourne. When choosing Froggys for Melbourne house renovation, expect full-suite expert services from an experienced team that brings life to your old, boring space.
Searching "Home Renovations Near Me"?
Whether you're looking for home repairs in Melbourne or want to install pergolas in Melbourne's Western Suburbs, trust Froggys to assist you with any residential design needs. Call 0425 852 621 to kick-start your home renovation project!