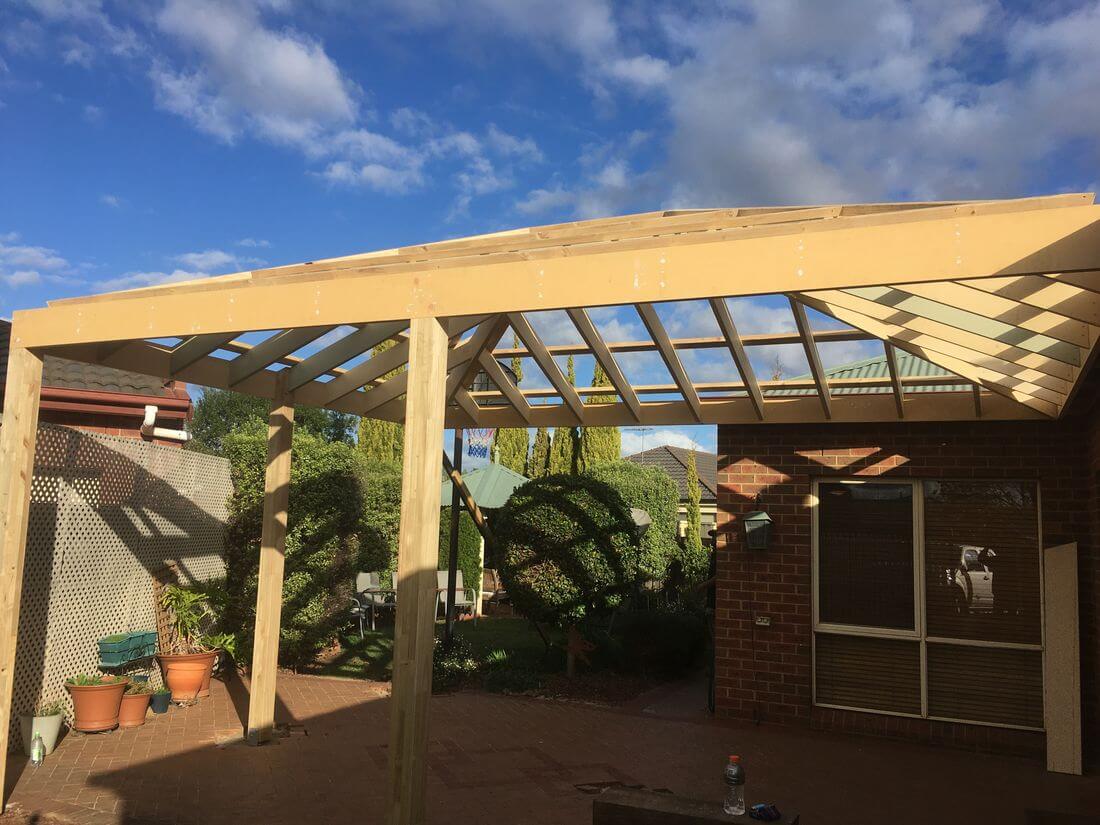 Professional Decking Services in Melbourne
Create stunning and practical outdoor living areas with our expert decking services
Imagine enjoying a summer barbecue with your friends and family on a comfortable, spacious deck with built-in seating and lighting. How about reading your favourite book on a warm, comfortable evening in your natural backyard? A professional deck can bring these visions to life. A deck can help you transform your outdoor space into a spacious and functional oasis where you will love spending your time. So contact us today and start designing your dream deck!
Get a FREE quote and turn your dream deck into a reality with Froggys!
Transform your outdoor space through Froggys professional decking services
At Froggys, we specialise in creating customised decks that align with your visions and preferences. With our years of experience and great attention to detail, we will provide you with stylish and functional decks that suit your style and your home's architecture. We also have the perfect skills and expertise to transform your dream deck into reality, making us the best timber deck builder in Melbourne.
So whether you want to build a simple platform for your grill or a multi-level structure, we are here to help! Contact us today for a FREE quote and get started with designing your customised deck.
Why opt for professional decking services?
Enhancing your outdoor living space can bring a huge number of benefits for you and your home. Take a look at a few reasons why decking in Melbourne can be a perfect fit for your outdoor space: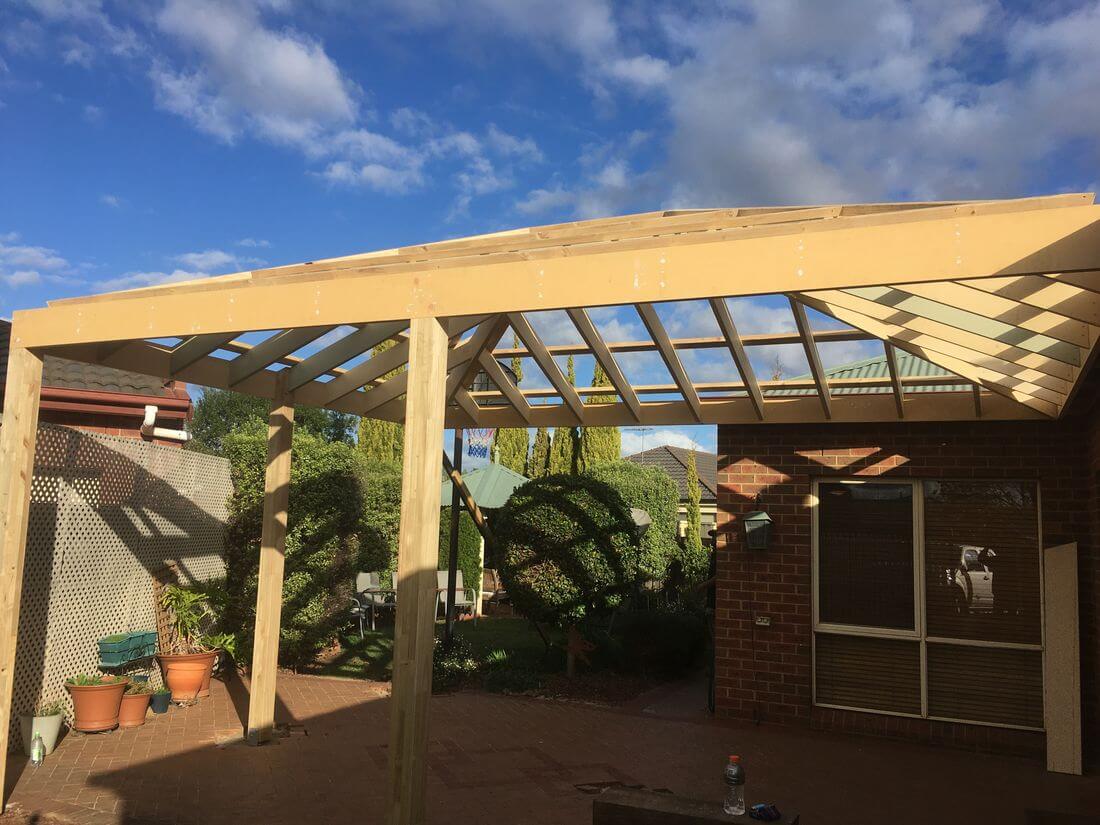 If you want to maximise the value of your home, opt for professional decking services in Melbourne. A customised deck will not only enhance the visual appeal of your home but also increase its market value if you want to sell it in the future. In addition, if your deck is well-designed and constructed, it can increase the value of your home more significantly.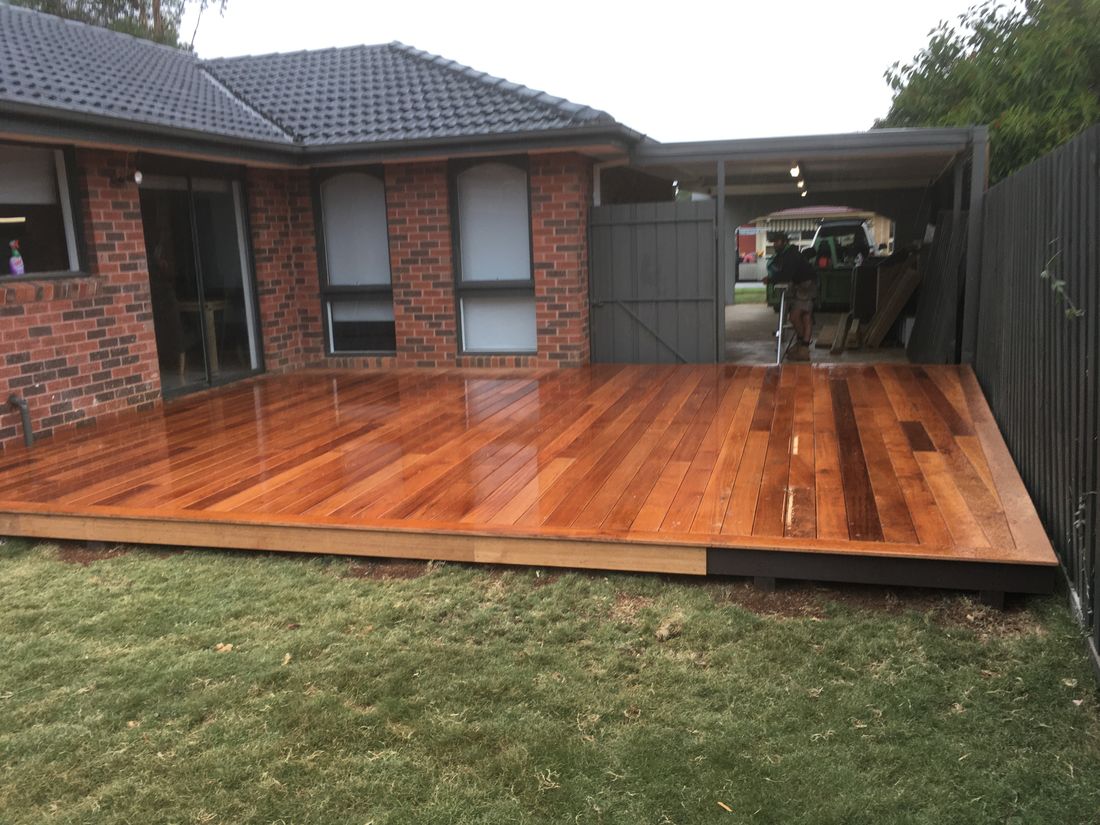 Maximise the living space
A customised deck will increase living space and enhance the functionality of your home. Through a deck, you can have a separate area for grilling, dining, and relaxation. It can also increase your indoor space significantly and thus make your transition from indoors to outdoors seamless.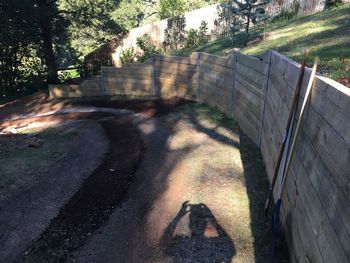 If you're looking to spend quality time with your guests or just want to relax alone, a deck can be an excellent addition to your outdoor space. It provides a comfortable surface to engage in a variety of activities. Through Froggys, you can also design and construct a deck according to your style and preference. When looking for one of the most reliable decking companies in Melbourne, think of Froggys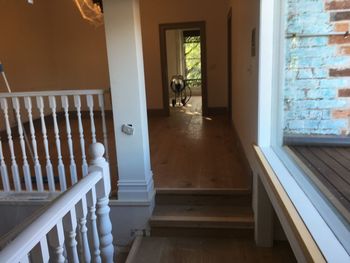 You will be surprised to know that decks are extremely low maintenance. Thus, through regular cleaning, you can have a deck that shines and lasts longer. So, you can keep all the durability and quality issues aside when opting for our professional deck service.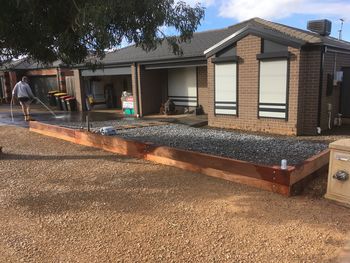 Wood decking is considered a sustainable and renewable resource, which makes it an environment-friendly alternative for your outdoor living space. In addition, you can also customise the decks according to eco-friendly designs, such as rainwater harvesting and native plant landscaping.
Why choose Froggys for professional deck services in Melbourne
At Froggys, we take great pride in delivering exceptional and high-quality deck construction in Melbourne. Here are some reasons why you should choose our decking service:
With our years of experience in building professional and customised decks, we are confident to provide you with high-quality decks meet your needs and preferences. We are well-versed in the latest tools and techniques and have quality decking supplies in Melbourne..
We understand that not every client's preferences and home are structured similarly. This is why we give great importance to creativity and customisation. Thus, we consider details and personal preferences to stay in line with aesthetics and architecture.
Exceptional customer service
At Froggys, we prioritise customer service over everything. This is why we listen and understand all our customer's needs and requirements in great detail and provide them with a personalised and high-quality service. Also, our friendly relationship with our customers has enabled us to become one of the best professional decking builders in Melbourne.
We understand that a customised deck is a significant investment. Thus, we offer competitive pricing on the professional deck service without compromising the quality of the decks and the process, ensuring that our clients get the best return on their investment.
Take the first step towards enhancing your outdoor space and achieving your dream deck today by contacting us!