Do it once, do it properly
Pergolas • Decks • Retaining Walls • Renovations • Landscaping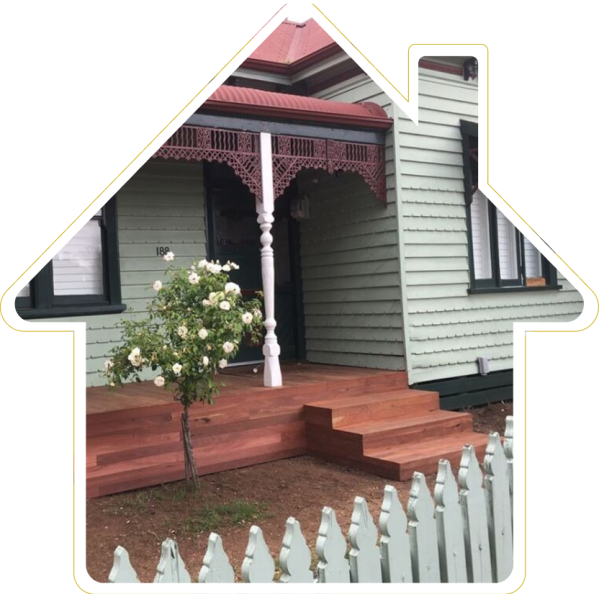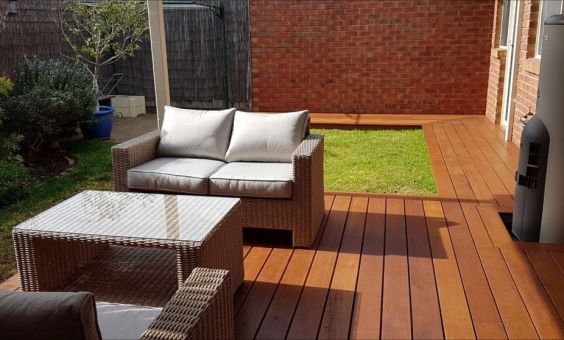 We are a family business based in the western suburbs of Melbourne Victoria.
Very diverse in all aspects of specialised property services. View the pages on our website to see our product.
A pergola can be a great addition to your home, but it's not always clear why you might need one.
Decking refers to flat surfaces, usually constructed outdoors, that are used for backyard, recreational purposes.
Retaining walls around many homes, businesses, and schools often go unnoticed until you realize you might need one. 
Whether you want to extend space for your growing family or looking to increase the value of your property, opting for a home renovation project is one of the best ways to breathe new life into your home.
Your backyard garden design should be a true extension of your home. At Froggys, we believe that both landscape and architecture should work hand in hand to create an overall backyard design.