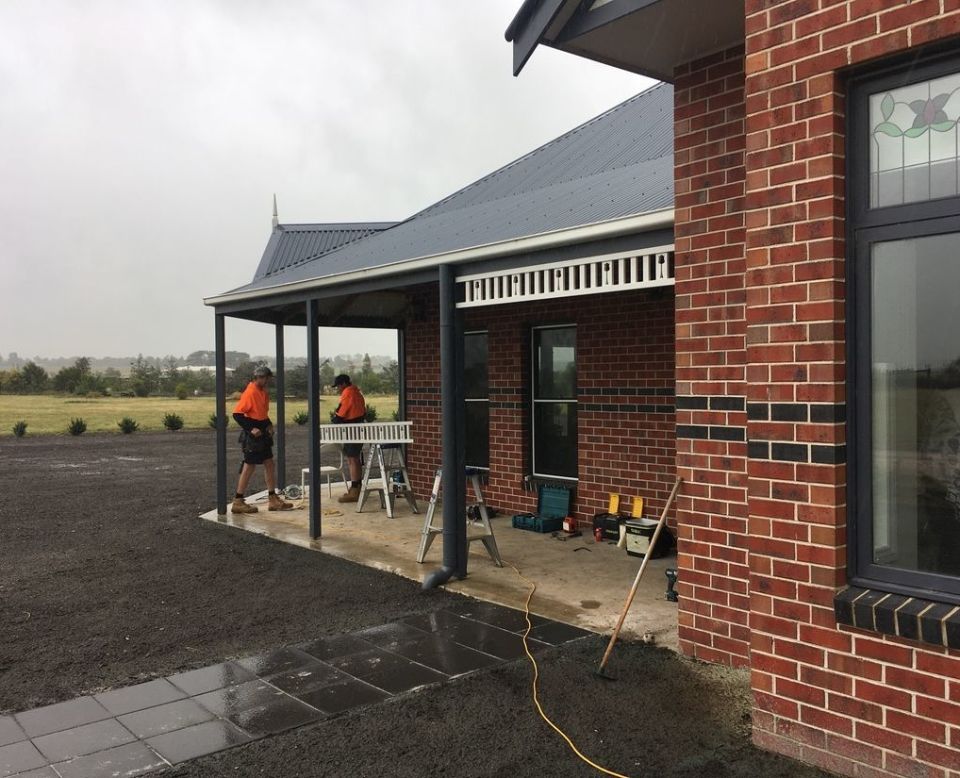 Prompt & reliable handy man solutions in Werribee
Your property needs regular attention all year round. When little things go wrong and you need someone in a hurry, Froggy's is a quick phone call away. Specialising in all aspects of house renovations, cleaning, landscaping, pergolas, retaining walls and property maintenance in Werribee, our experienced team of tradesmen will be there at your disposal.
General property maintenance we can assist with include:
Froggy's rainwater diverters
If you're keen to save on water and build up your water reserves at home, we can supply you with a 100% Australian made and owned rainwater diverter to install on your property. For as little as $39.95, you can experience greener lawns, reduced water bills and increased water diversion directly to your garden bed.
Having access to this rainwater for collection in any form has tremendous advantage for the garden and is much better than using mains water. Speak to our qualified tradies about this cost-effective solution for your landscaping and garden requirements.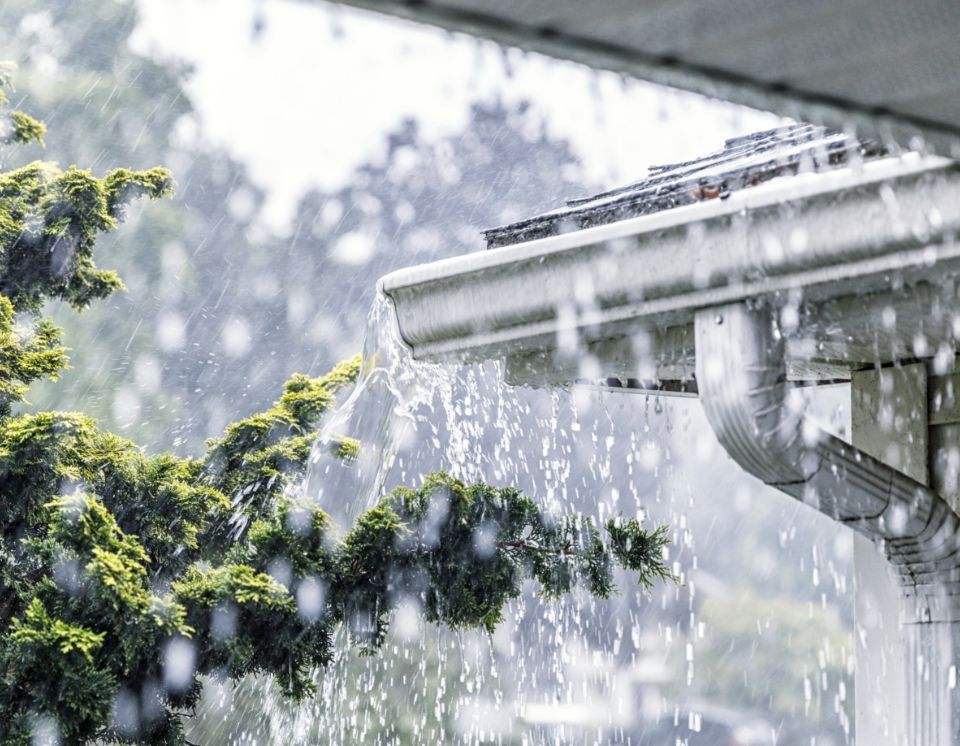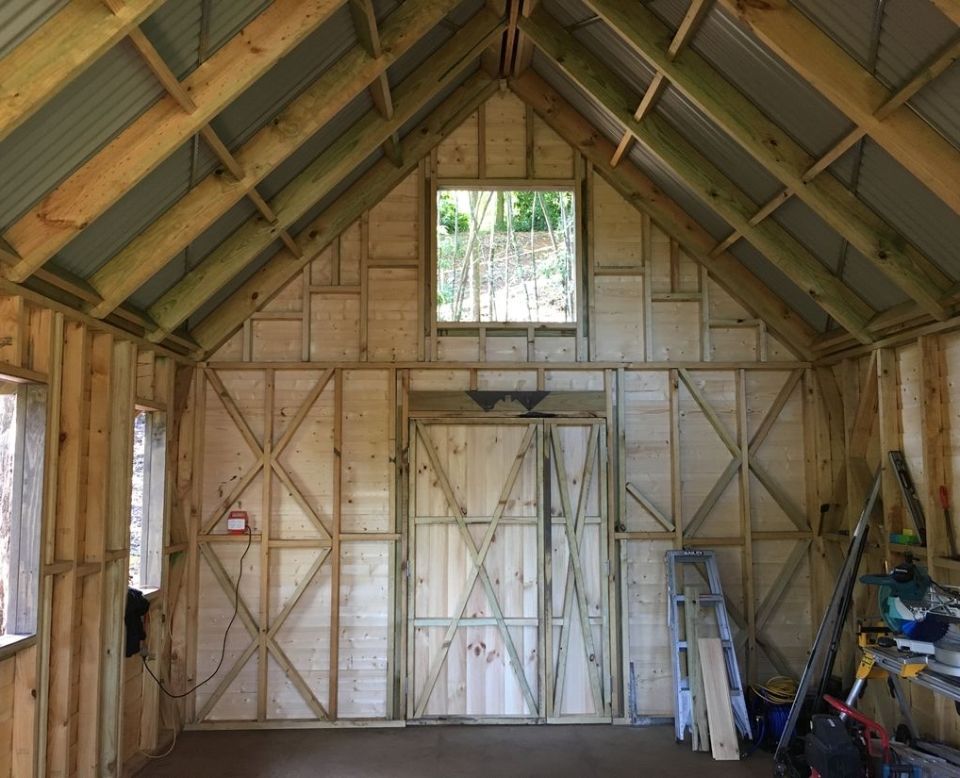 No job too big or too small
Our highly competent team is available for a diverse range of jobs including Werribee decking projects, installation of high quality pergolas, landscaping enhancements, residential maintenance, repairs and retaining walls in the Werribee area. Nothing is out of our scope; if it needs fixing, Froggy's can provide the best service at the best price.
We also know our stuff when it comes to local council rules and regulations, so we'll advise you of any issues or concerns that may arise before the commencement of future projects. At Froggy's, we're a passionate father and son team dedicated to making sure you're 100% happy with everything. If you want it done right, Froggy's is the ideal choice.
Call your local handyman in Werribee on 0425 852 621 for a FREE quote.