Retaining Walls Melbourne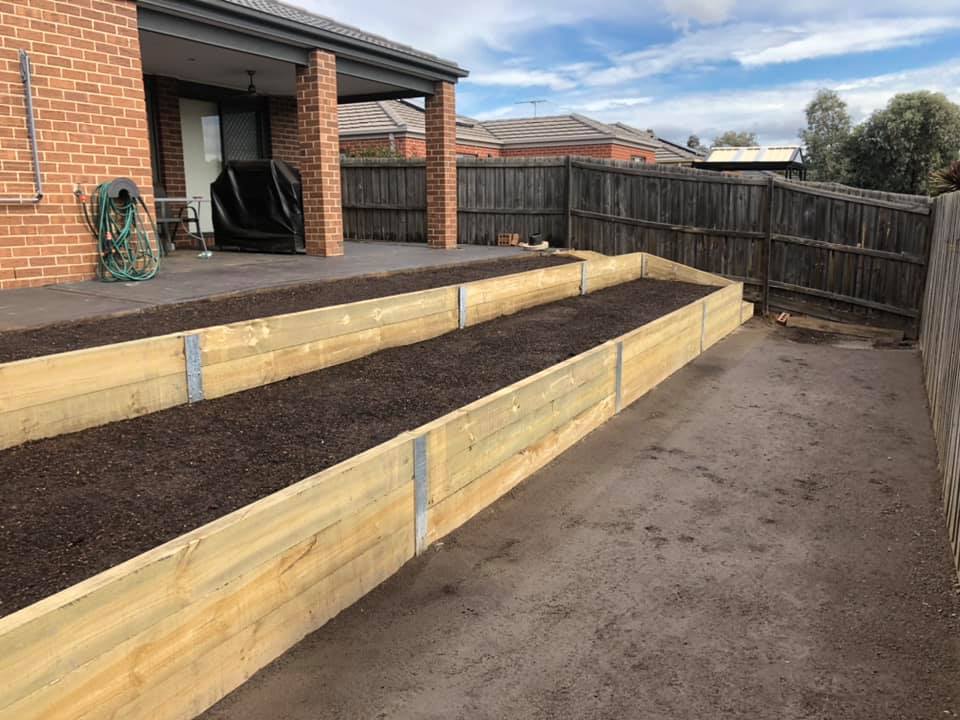 Retaining Walls Builders in Melbourne Eastern Suburbs
Get strong and structurally sound retaining walls in Melbourne with Froggy's. We have the knowledge and the expertise to build a safe and professional quality landscape retaining walls that stand the test of time.  
As retaining wall specialists in Melbourne, our team has more than 20 years of experience in landscaping. We can build beautiful outdoor spaces for your home – ranging from pergolas to decks. Whether you want to protect your garden or put a perimeter around your entire property, we can build a retaining wall for your home to suit your needs. 
Add a beautiful feature to your home garden and call on the services of leading and trusted retaining wall builders in Melbourne.
Professional Retaining Wall Contractors in Melbourne
Our retaining walls are built to last. We construct retaining walls in Melbourne Eastern Suburbs that are gorgeous to look at and superior in strength and resilience. They will stand strong for a long time without maintenance or additional work. As professional retaining wall contractors in Melbourne, we build custom retaining walls suited to your garden's style. Get structurally strong and safe retaining walls for your residential or commercial property. 
We have a team of professional landscapers who come with years of experience. They are certified in both horticulture and landscaping and are updated with the latest design ideas to beautify the outer facade of a property. We are the retaining wall specialists in Melbourne. At Froggy's, we are always ready to turn your ideas of a retaining wall into a reality. 
As retaining wall builders in Melbourne, we can build retaining walls with all kinds of materials – from timber to concrete. Create paths in your garden for walking or separate your garden from the lawn of your home; retaining walls can be useful in various contexts. Build concrete retaining walls in Melbourne and add more definition to your garden space.
This type of retaining wall are more common in residential properties and is either made of timber or concrete. They are more cost-effective and can be built in a tight space. It offers plenty of options in terms of looks, depending on whether you choose timber or coloured or patterned concrete sleepers.
Concrete Block Walls /LINK BLOCK WALLS
This kind of retaining wall is built using hollow concrete masonry blocks, and then the core is filled with concrete. They are also known as Link Block Walls. The front wall may vary in appearance – from flat to textured rendering. These walls can be constructed in a tight space and are mostly used as walls on residential sites.
Froggy's is one of the leading and most trusted retaining wall builders in Melbourne. We have a professional licence and follow all the building standards to ensure a strong and safe retaining wall in your home that stands the test of time.
At Froggy's, we have years of experience, skills, and expertise in managing landscaping and creating beautiful outdoor spaces. We offer a complete range of services – from building retaining walls to wooden decks. 
We have been in the business since 2002. Through the years, we have built a positive reputation as one of the retaining wall specialists in Melbourne. We guarantee complete customer satisfaction always!
We take pride in building strong and resilient retaining walls for your property that add to the value of your home. When you work with us, get functional and aesthetic retaining wall ideas for your residential property.
We are passionate about the work we do. Be it landscaping or retaining walls; we are committed to delivering pleasing results for our clients.
Our team builds retaining walls customised to your property. We believe that a home's facade should reflect its owner's personality, so all our projects are unique.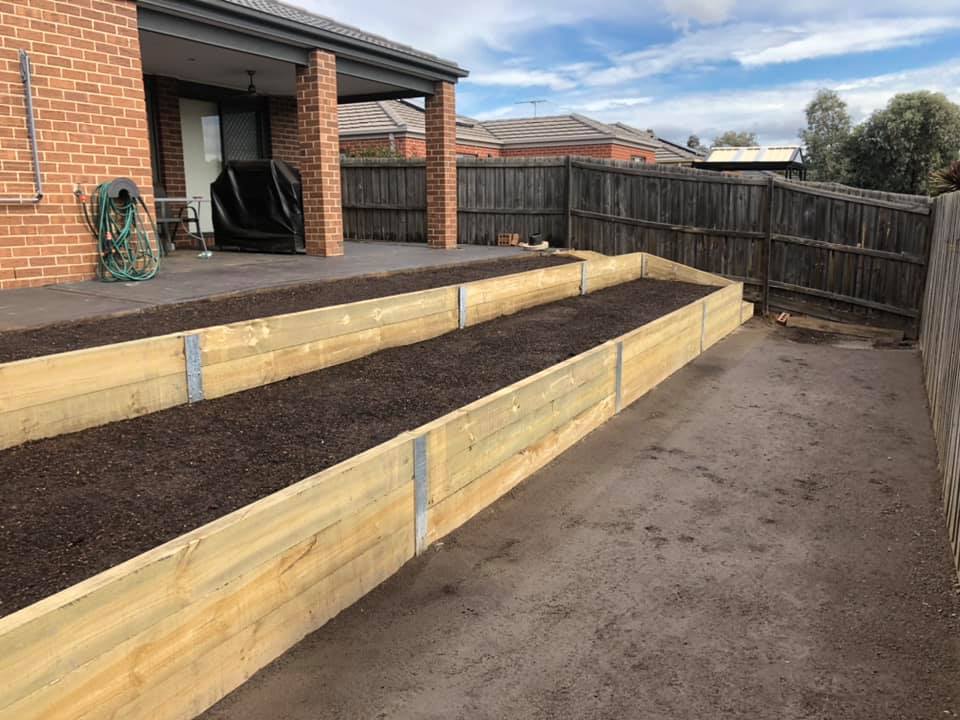 Signs you may require a Retaining Wall
Retaining walls around many homes, businesses, and schools often go unnoticed until you realize you might need one. Retaining walls are an important part of sustainable landscaping practices because they help to manage water flow.
A retaining wall is a structure that is built to hold back soil or rock from a slope. They are often used in landscaping to prevent erosion and to create level areas for planting or walking. Retaining walls are also used in construction to support heavy loads, such as a road or building. Retaining walls are necessary when there is a slope on your property. The slope can cause problems such as soil erosion and unstable foundations for structures. A retaining wall will hold the soil in place and provide a stable foundation for other structures or landscaping.
If you're confused in how a retaining wall can benefit your property and feel that you might need to install one, we have suggested for you signs that you might need a retaining wall below: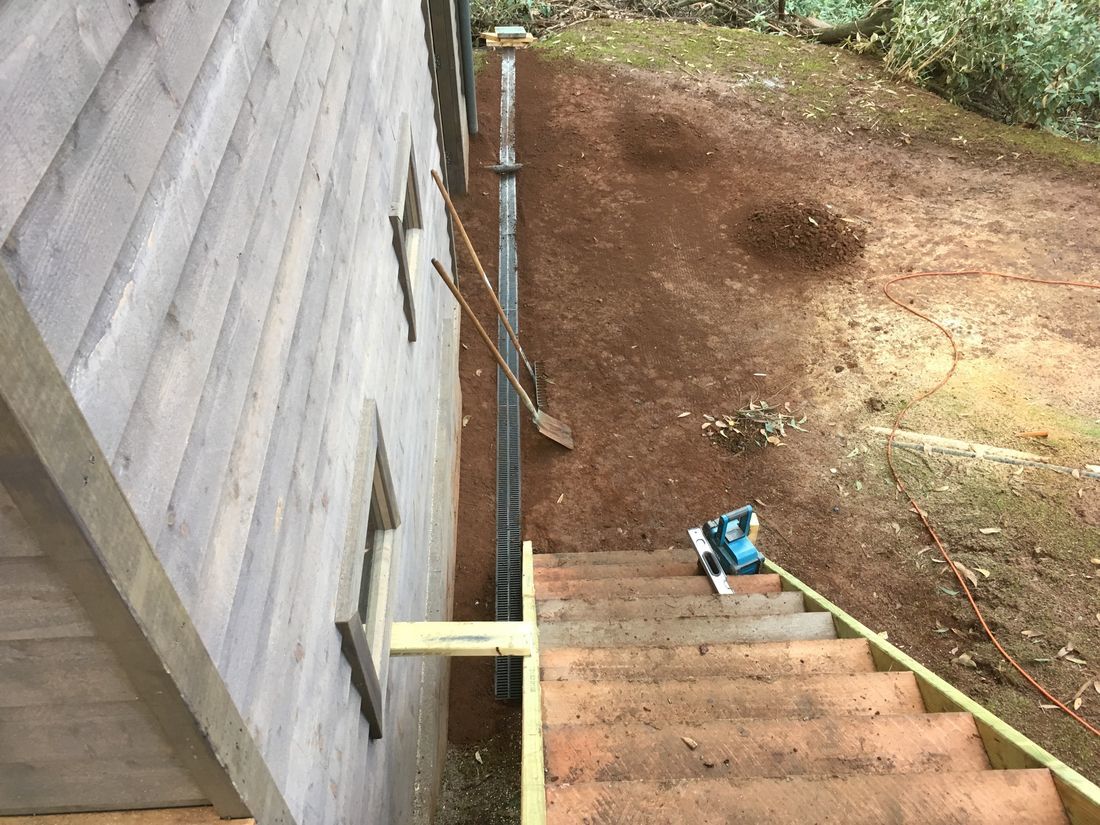 There are extreme level changes in your backyard
The two options for dealing with different soil or plant levels in your garden are to slope the soil from one section to the other or to construct a retaining wall. Sloping the soil might not be possible in every situation, which is why a retaining wall can be a great solution.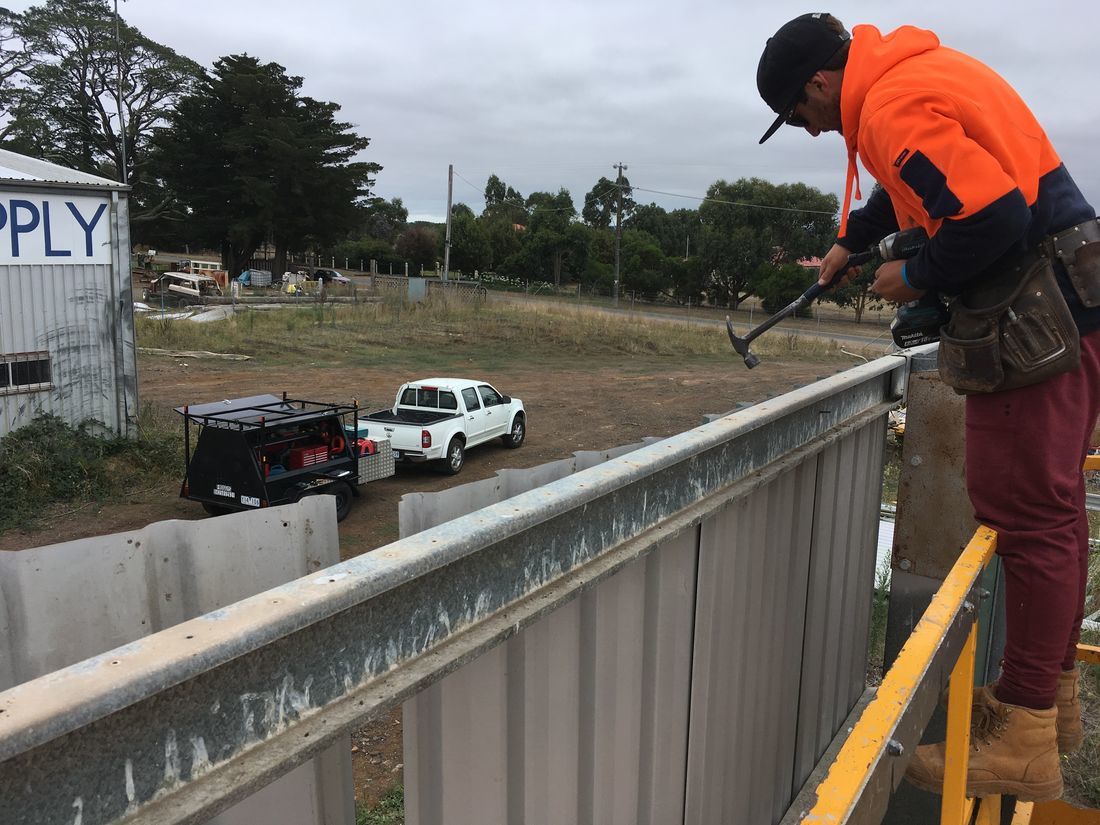 Helpful for creating
boundaries
Retaining walls can also be used to create boundaries, especially in front gardens, to separate your property and garden from your neighbours'. It is important to always communicate with your local council before constructing these sorts of retaining walls and to receive your neighbour's approval before proceeding.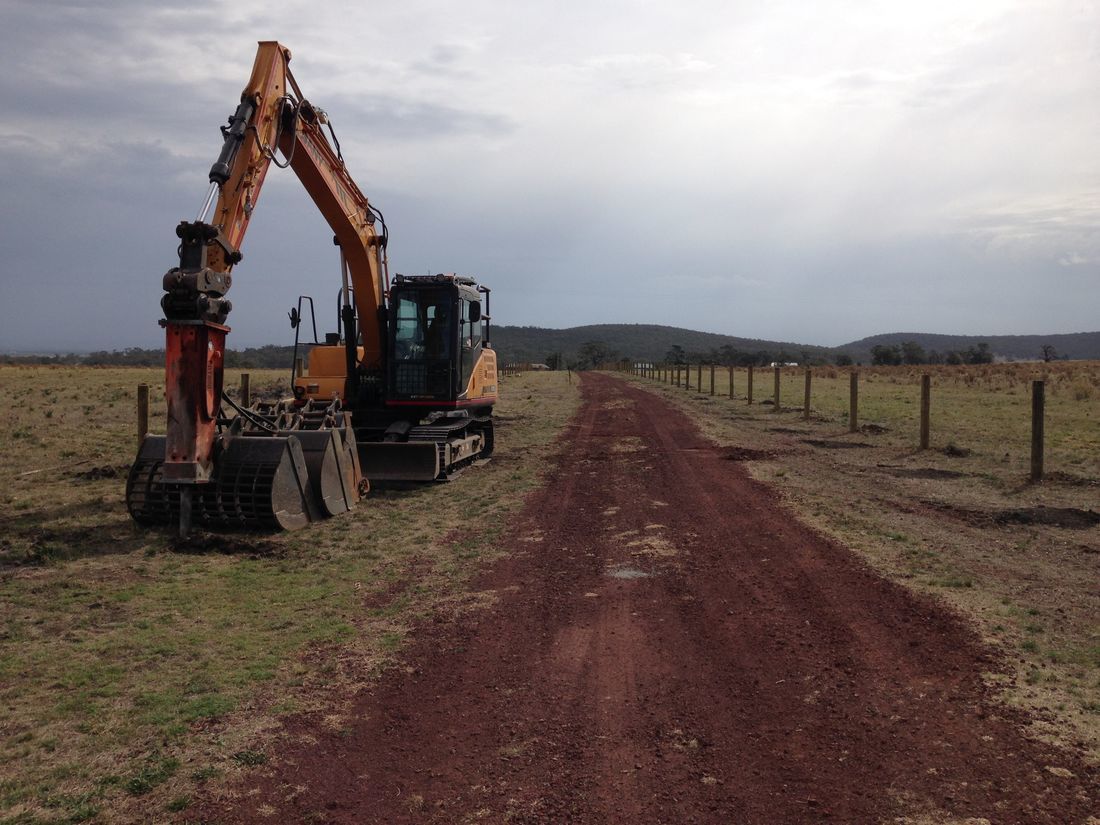 Earthquakes can trigger erosion around/in your property
If you live in an area that is prone to earthquakes, it is important to build a retaining wall to help prevent erosion. Even a minor earthquake can cause a lot of damage and erosion if you live on or near a fault line. A well-constructed retaining wall will help reduce the impact of any potential earthquakes.
With Froggy's Construction team, operating for 20 years as a family-led business in the Western-Surburbs of Melbourne, we are at the forefront of our industry, delivering quality outdoor facilities and services at affordable prices. We also ensure that our practices are performed with environmental consciousness and sustainable materials, creating a greener home and backyard for our clients. To enquire further, call us at 0425 852 621 or email us at info@froggys.com.au .