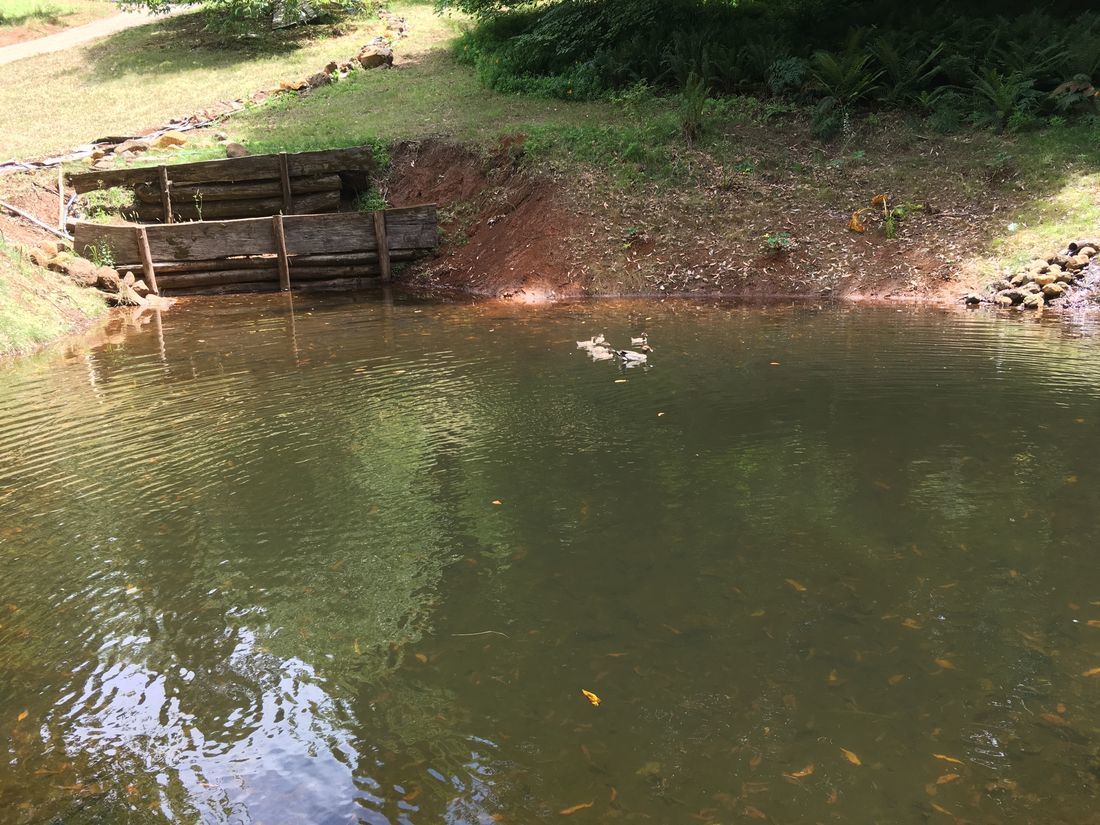 With Froggys Rainwater Diverters you get FREE water, our products are proven and tested over 12 years and are all 100% Australian made and owned. Benefits include:
This product relates to the improvement in devices to divert/collect water from roofs of houses, buildings etc. As well publicized in Australia water is a scarce commodity and in its worst drought in history. Combined with an ever growing population, water reserves are at very low levels.
Call for free home/onsite demonstration
Restrictions in the way we use mains water are currently very tight. Rainwater and greywater harvested on our own properties may well be the only way we will be able to water our gardens. Water from rainfall that falls onto roofs of houses currently goes into the storm water system. Before development this water would have soaked into the ground.
Having access to this rainwater and to be able to controllably divert it to garden or for collection in any form would have tremendous advantage for the garden.
Diverting rainwater also gives a heavy concentrate of water to the ground that the rain itself would not do. Natural rainwater is also much better than mains water.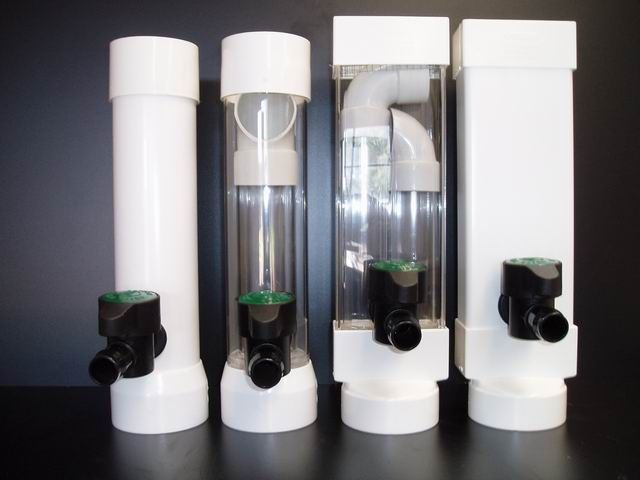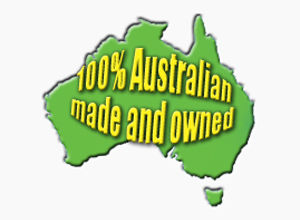 Get your free home/onsite demonstration For Downpipe Water Diverter
Need to get in touch with us? Call now!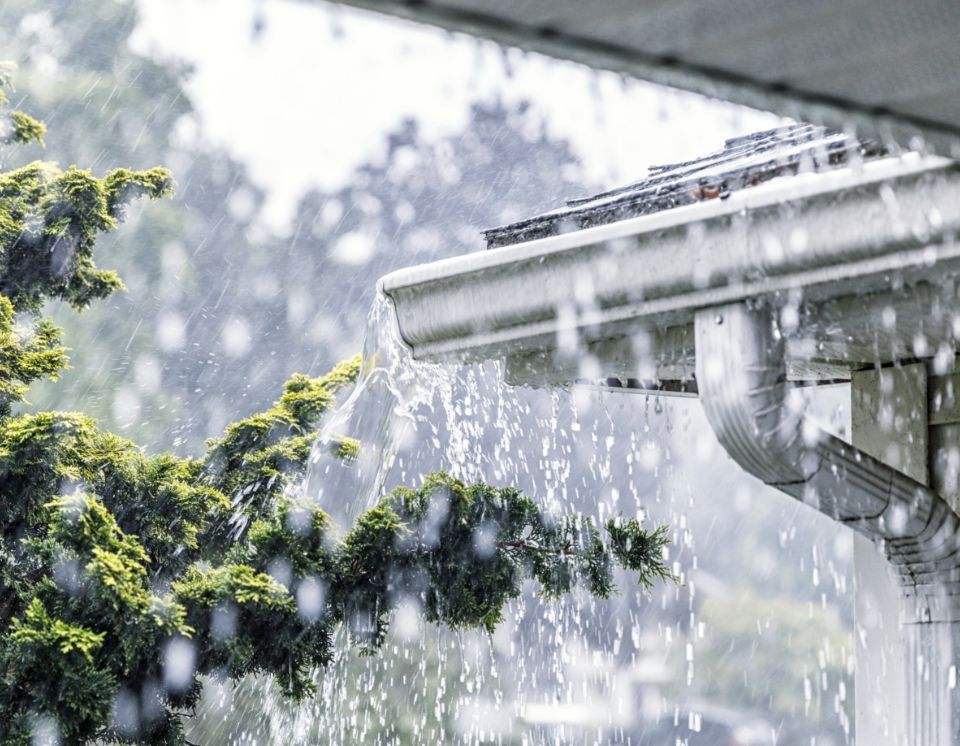 Incorporating Plastic and Welding Fabrication
Froggy's Stormwater Diverter
I know we seem to be getting less and less rain, but don't let that deter you. Fit these rainwater diverters and know that when it does rain, you are getting the benefit of a concentrated form of water to divert where and when you want.
Don't think that when presumably the autumn, winter and spring rains come after a hot dry summer and the ground starts to green up that it is time to forget this rainwater diverter.
Get the benefits from this extra water onto the ground and have a good head start over summer. Use the total control of the rainwater diverter to meet your needs all year round, all for less than the price of a family takeaway!
Rainwater Diverter Results
Amazing Results Before Your Eyes!
How Froggys Rainwater Diverter Works
Water from rain that falls onto roofs of houses / buildings currently goes into the stormwater system. Having access to this rain water and to be able to controllably divert it to the garden or for collection in any form would have tremendous benefits for the garden. Every 1mm of rain per square metre of roof area = one litre of water.
That equates to about 300 litres of water for the average house. With the ability to install at any height within downpipe and using the control tap to divert/collect water allows 100% controllability. With the control tab open all water is diverted where needed, control tap can be adjusted to suit varying pressures and by turning control tap off all water is redirected back stormwater via the unique overflow system.