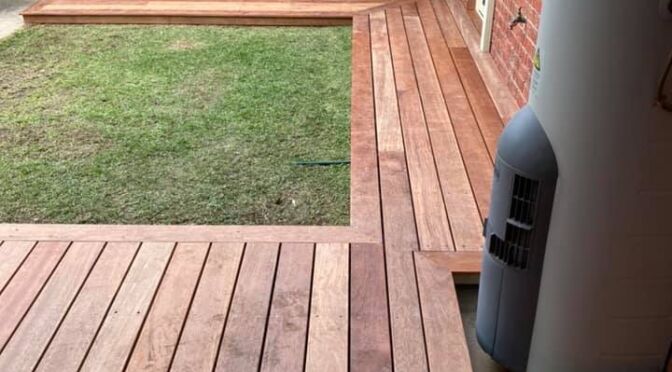 Why Should I Install Decking in My Backyard?
Decking refers to flat surfaces, usually constructed outdoors, that are used for backyard, recreational purposes. Decking is usually made of wood, but may also be made of other materials such as metal or composite.
You may be wondering, why should I install decking in my backyard space? As industry experts, we have listed the benefits of using decking in your home: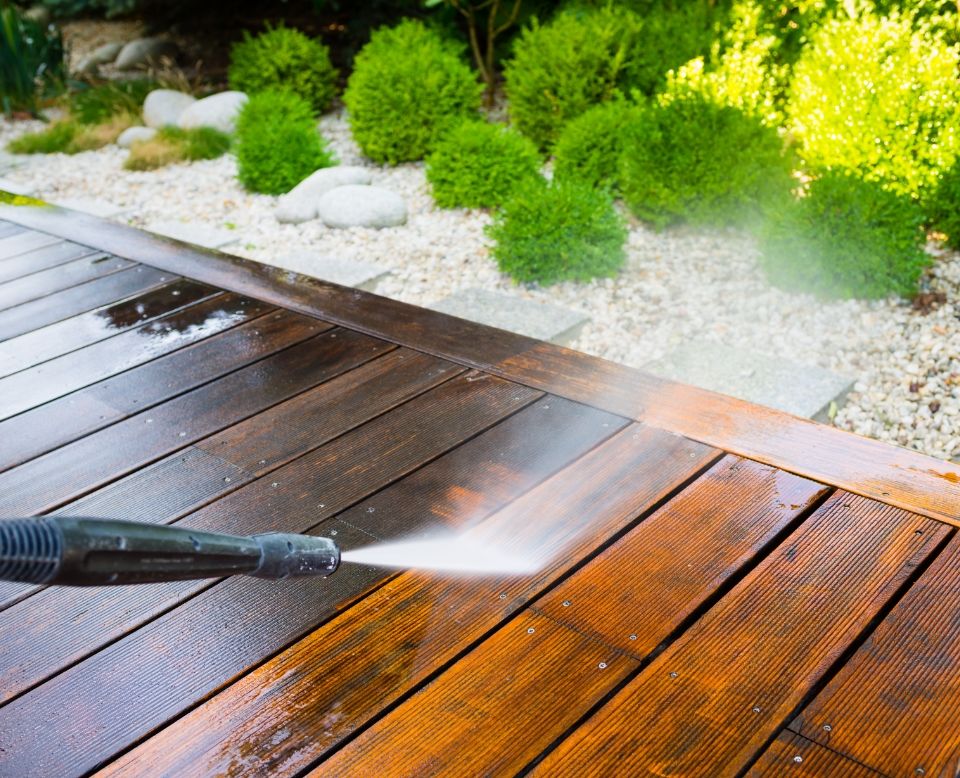 Mostly wooden in appearance, a rustic and natural aesthetic can be welcoming to guests and complement the greenery in your backyard.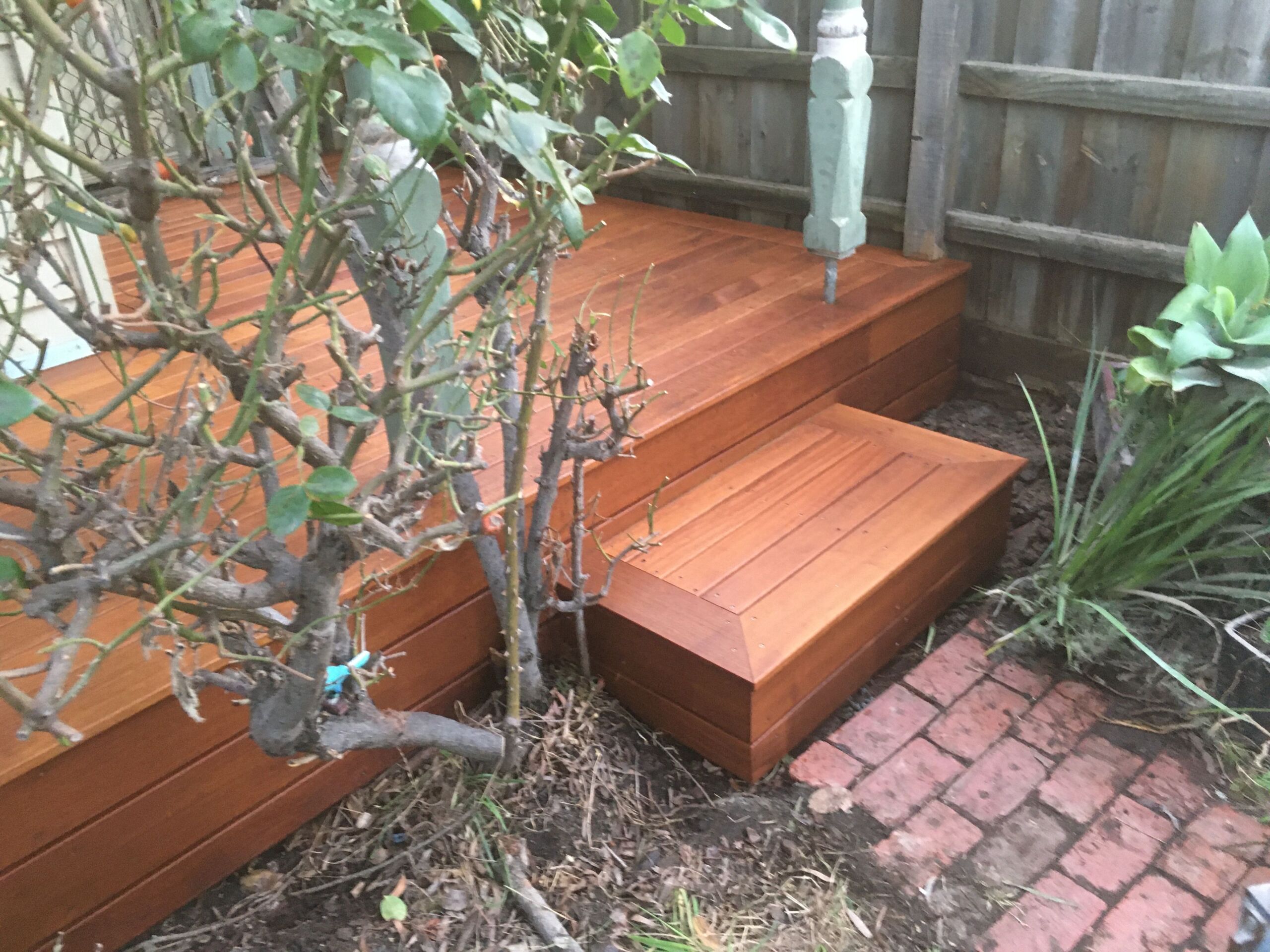 Perfect for entertaining guests
Decking provides a great opportunity to furnish your outdoor space, making it perfect for hosting events outdoors during the summer. It is also a good way to prevent your outdoor furniture from getting damaged.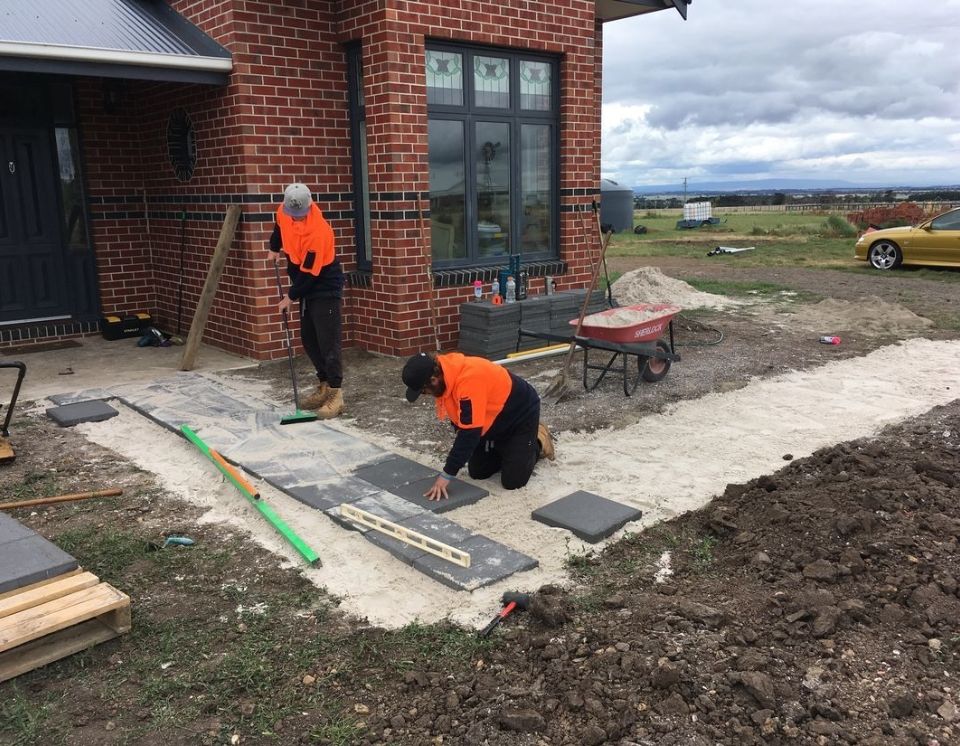 Decking does not require a lot of maintenance in order to keep it looking good. Occasionally, you might have to mop or jet wash it occasionally to get rid of any algae or dirt that may have built up. In the winter months, it can be slippery due to the accumulation of these substances, but it is easy to take care of.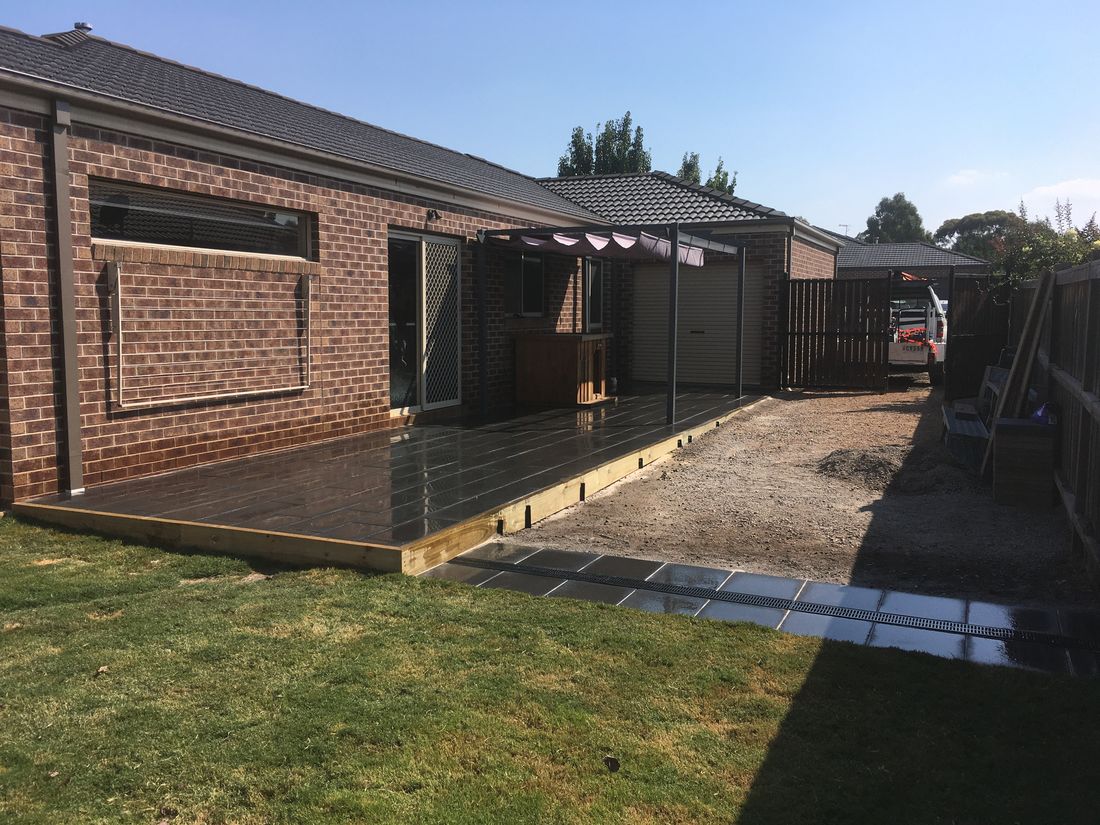 Decking can be used in a variety of ways in your garden, depending on what you want to use it for. It doesn't have to be restricted for use around the backdoor but can be placed around ponds or water features, or in an area that receives a lot of sun exposure to make the most of the natural light.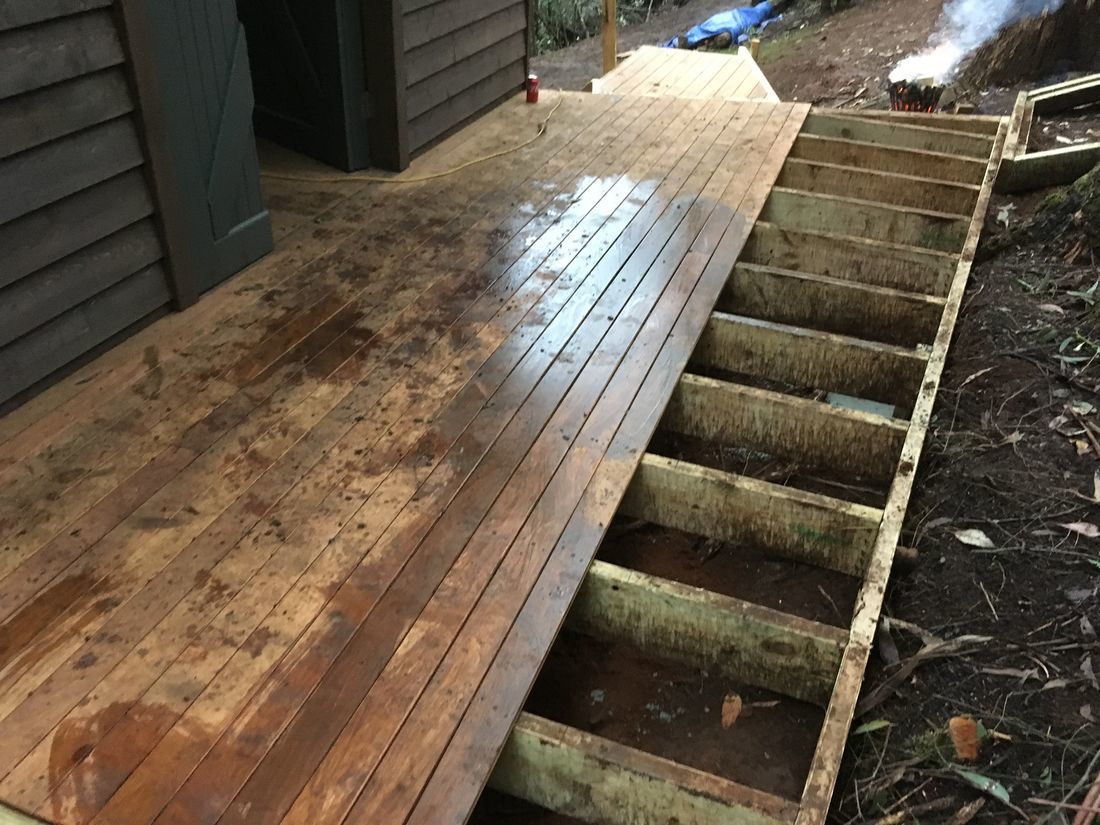 Efficient construction process
Decking can be a great way to add some extra space to your home. It can be completed in a relatively short amount of time, depending on the size of the deck you are looking to have installed. Additionally, decks can be a great long-term investment for your home. Unlike some home improvements, which can be intrusive on your daily life, having a deck installed in your backyard will not interfere with your regular routine.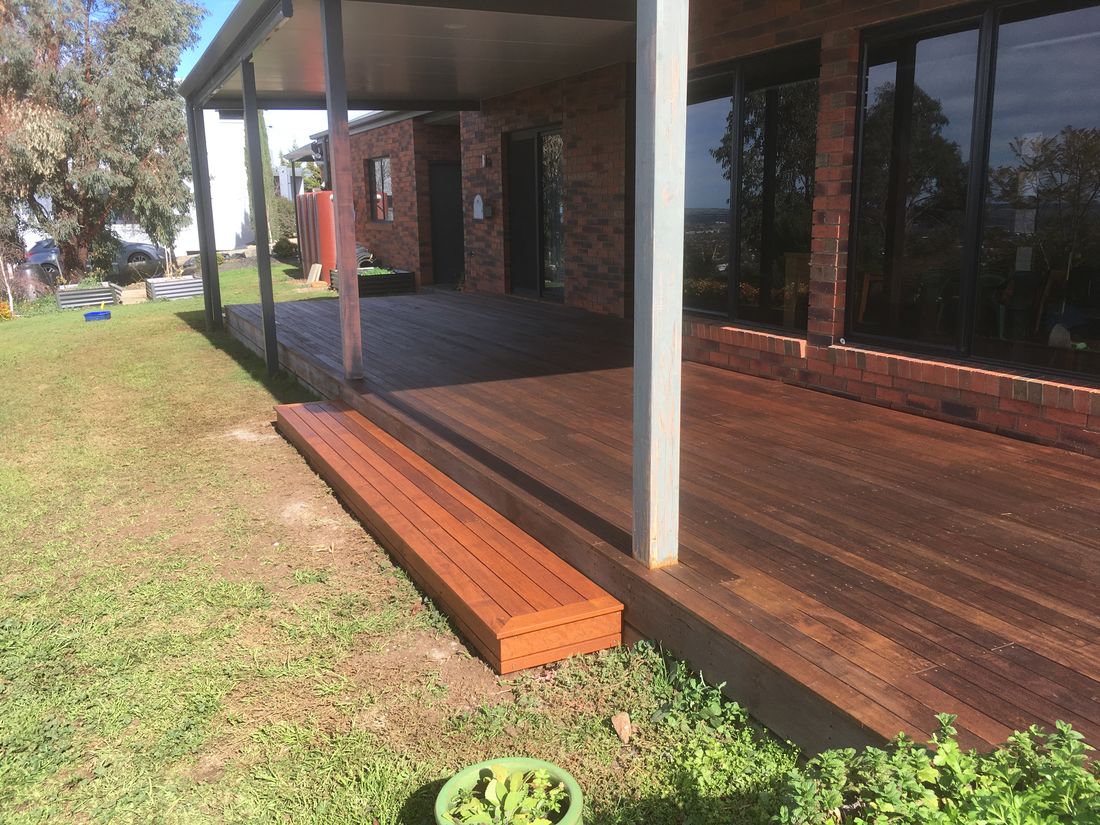 Decking can be a great way to add some extra space to your backyard. Not only does it provide a great spot to relax in the sun, but it can also be used as a storage area. Here in Australia where the climate is unpredictable and we don't get too much Sun, installing a deck in your backyard provides you with the perfect opportunity to take advantage of the weather when it's good by creating a comfortable place to relax.
There are many benefits to decking, especially when it comes to outdoor and backyard spaces. Custom made decking can be installed in a sustainable manner, which is great for the environment. Finally, industrial decking can add value to your home if you ever decide to sell it. If you're thinking about adding a deck to your home, be sure to consider Froggy's team of family-led, construction experts. Operating for 20 years, we demonstrate the best skills and deliver the highest quality in our industry. Contact us today by ringing 0425 852 621 or enquire further by emailing us at info@froggys.com.au .