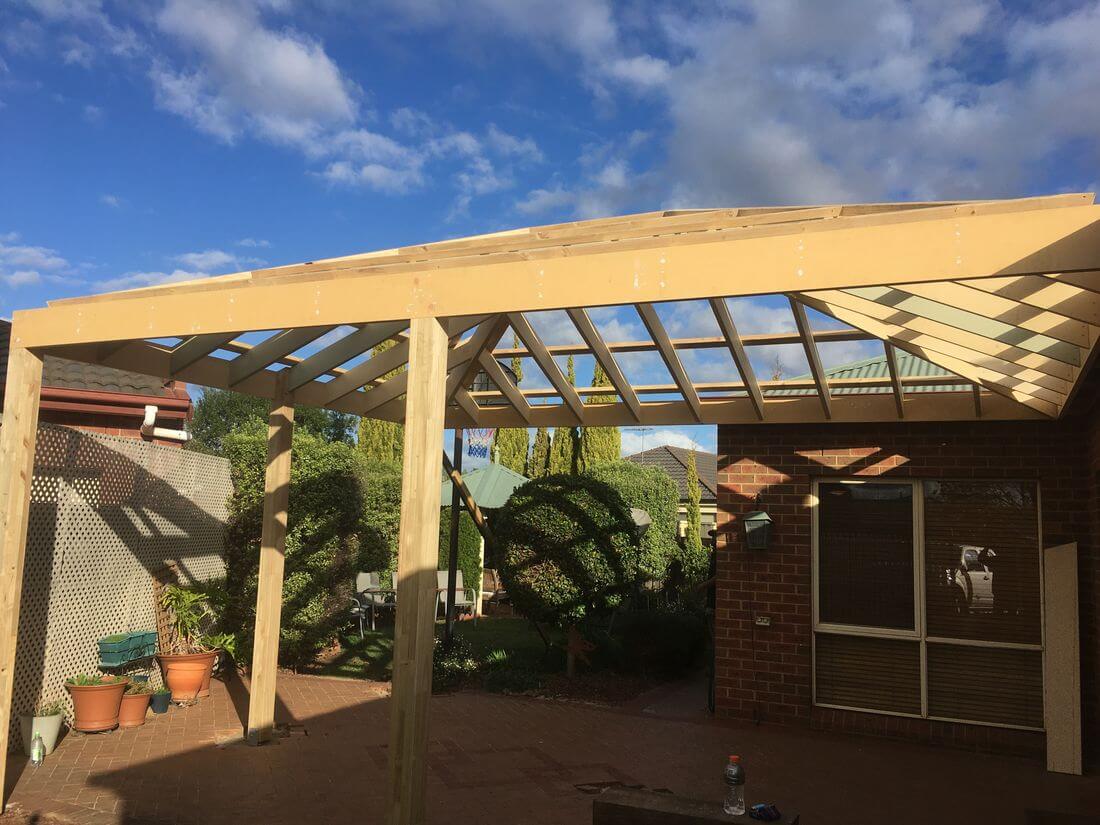 A pergola can be a great addition to your home, but it's not always clear why you might need one. A pergola is more than just an aesthetically pleasing addition to your outdoor space- it can provide much needed shade and shelter from the sun and rain, as well as offering seclusion. Installing a pergola is the perfect way to improve your outdoor living space. With a pergola, you'll be able to relax in the shade on hot summer days, entertain guests in comfort, and enjoy your backyard even on rainy days. These outdoor features can also act as an incentive for your children to spend less time inside on their electronic devices indoors and to immerse themselves outdoors. 
Not all pergolas look the same as we custom design each one to suit your outdoor needs and space. We work with different frameworks, including wooden beams or posts with a roof.  We also involve different fabrics, such as canvas, plastic or metal. Constructing outdoor facilities since 2002, our family-led team shares extensive experience in not only construction but design services that create a functional and luxurious space for homeowners.
You might be thinking, what style of pergola should I build? Should it be the same as my neighbours'? Our knowledge in design is reflected in the pergolas we produce, given that we build these features in a manner that best compliments your house and its style. Listed below are popular styles of pergolas: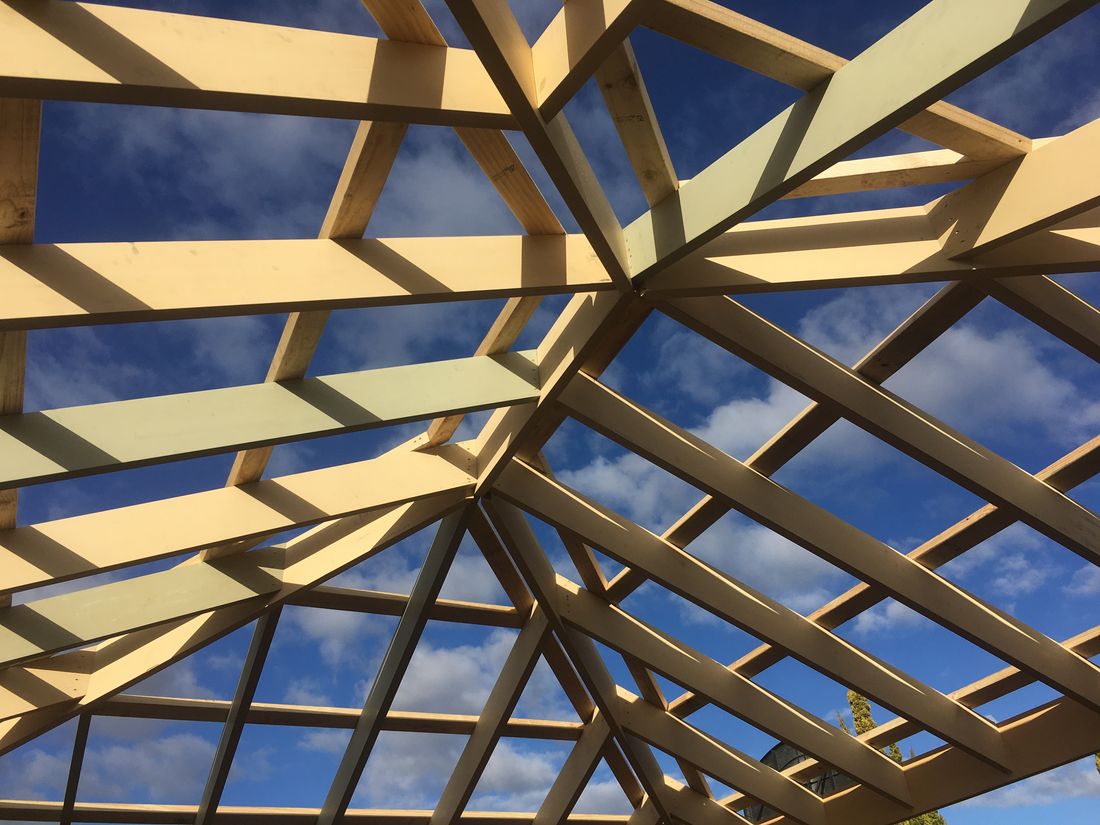 This genre of pergolas are generally designed with an open roof to allow for adequate air circulation and sunlight. This is used to naturally complement the greenery that already exists in your garden or backyard.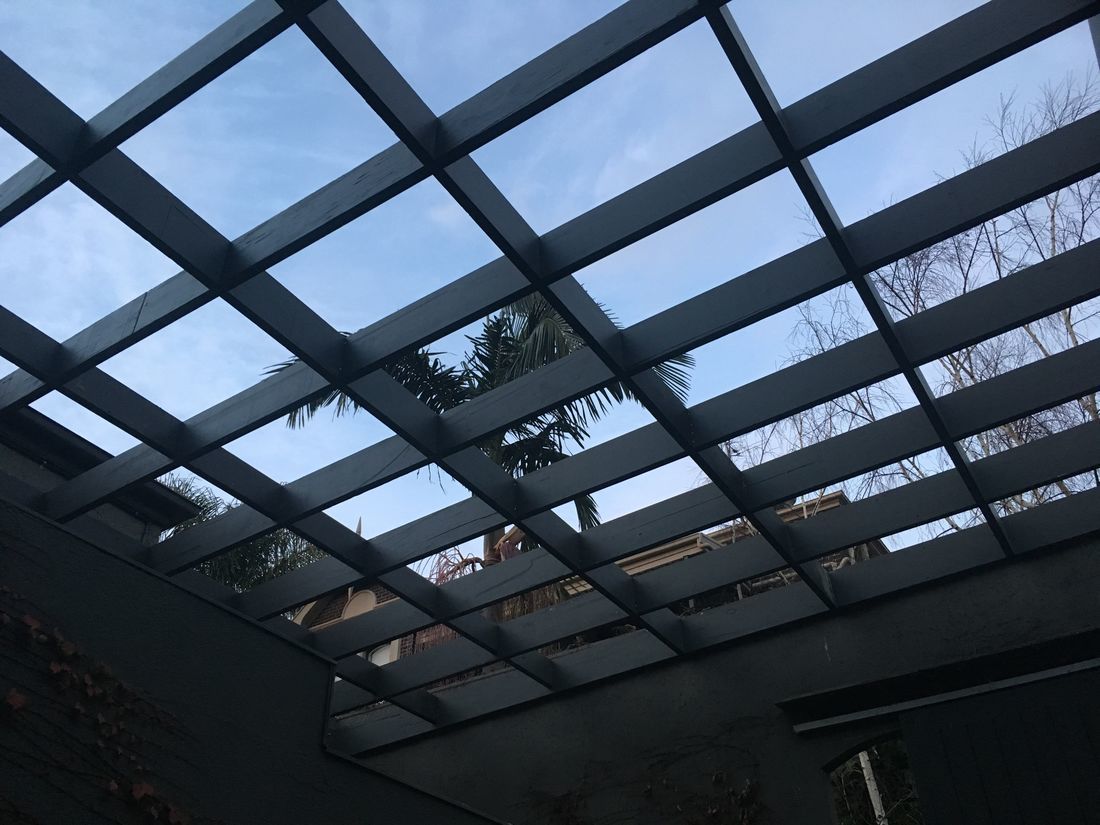 A popular choice for a pergola that can withstand harsh weather conditions is a steel pergola. Steel is a highly durable material, so it can hold up well under bad weather. In comparison to other materials, steel is the most durable option and also lasts the longest.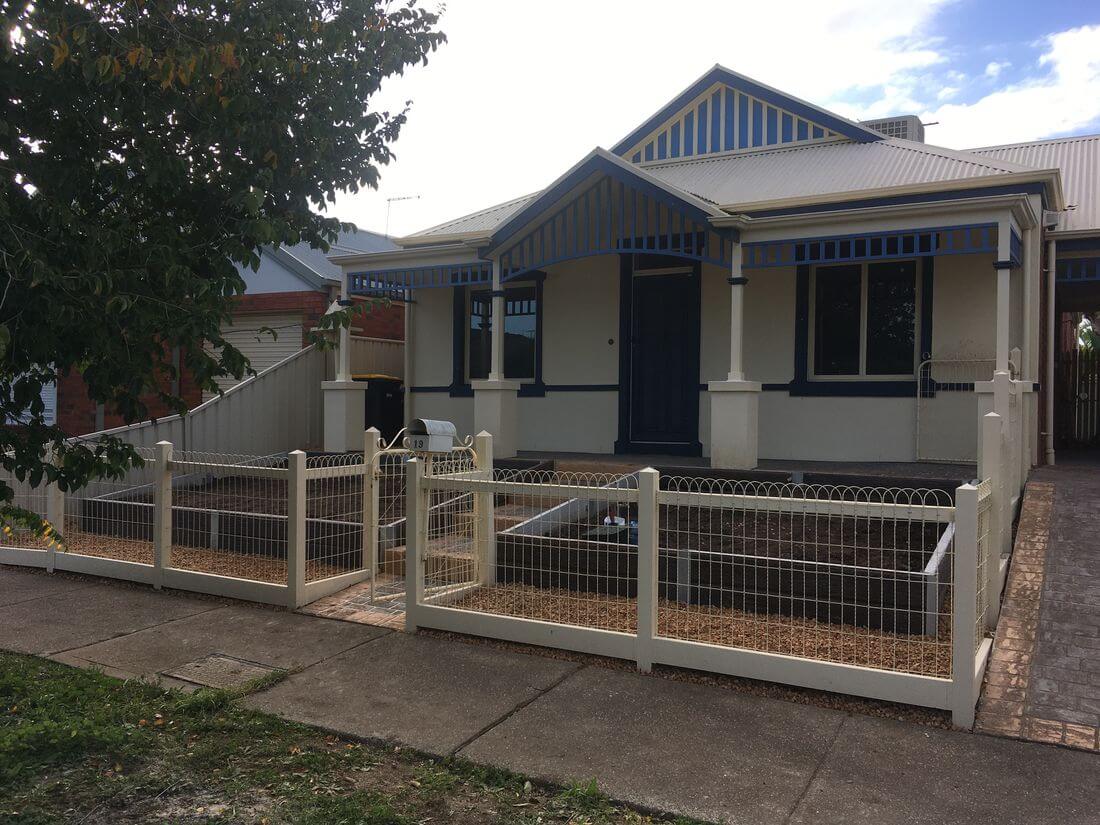 Gable pergolas are a great choice for those looking for protection from the elements. They offer sufficient water runoff, which makes them perfect for installation over patios, decks, hot tubs, or outdoor dining areas.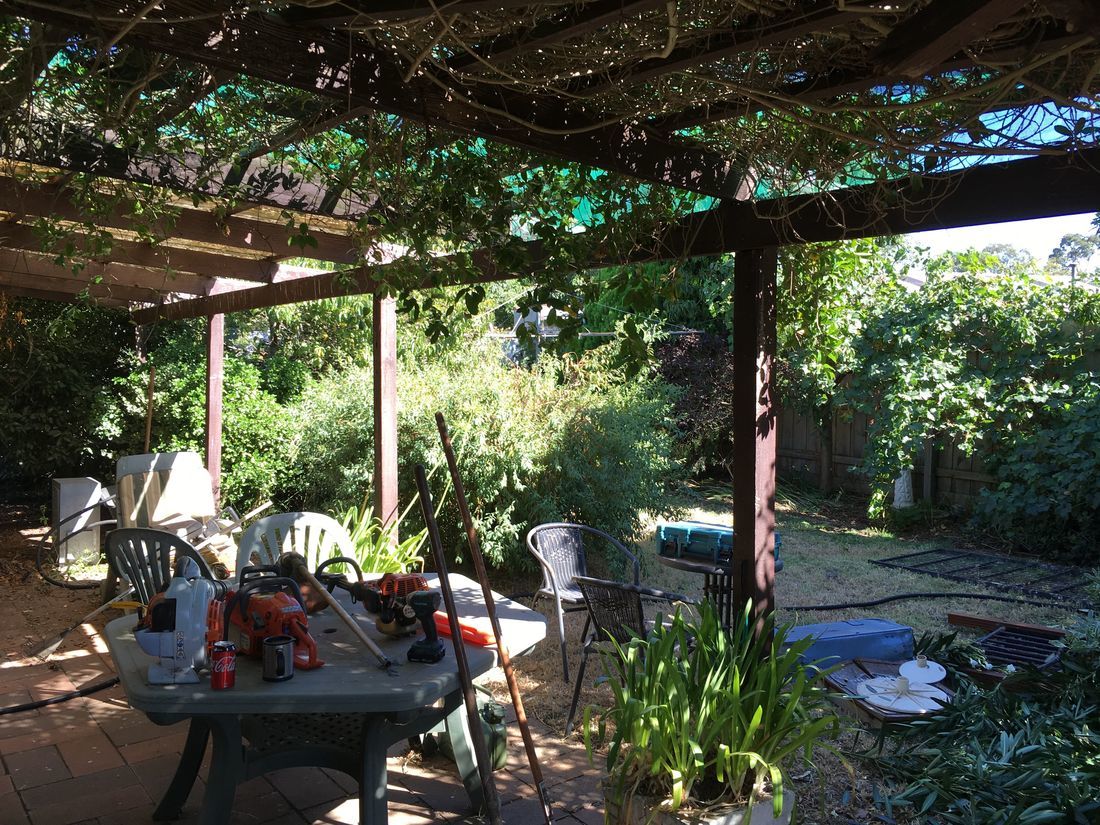 The sail pergola is a newer style of pergola that uses a stretchable fabric roof instead of a conventional lattice roof. This type of pergola is preferred by homeowners who are looking to create an area that offers more shade. Sail pergolas create a modern and seek look, compared to open roof designs.
If you're looking for an easy way to add value to your home, installing a pergola is the way to go. Our seamless installation and design expertise can help you transform the look of your backyard, no matter what your requirements may be. To contact us, call us as 0425 852 621or enquire further by emailing info@froggys.com.au .